Club Outing – Botanic Gardens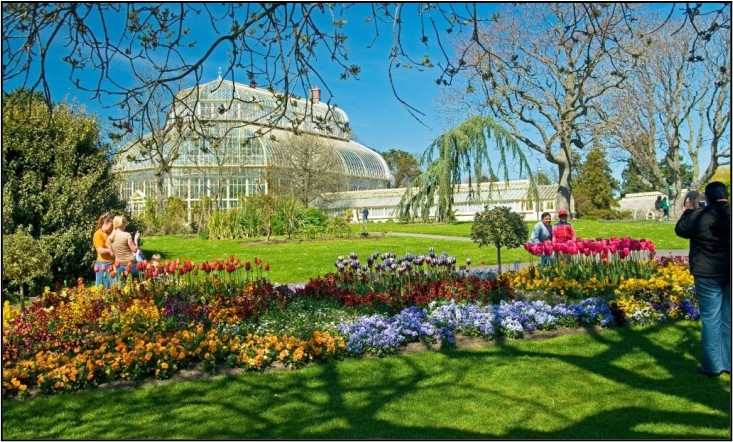 Although some areas of the Gardens are restricted, the glasshouses are closed and there is a one-way system in operation, there is still a great deal to appreciate and enjoy in the National Botanic Gardens, Glasnevin.
Please note: Entrance is free with a small charge for the car park. As of 7 August, the main cafe is open again, for takeaways only. A selection of sandwiches, cakes, and drinks including speciality coffees are now available. Please note that other areas of the Visitor Centre remain closed to visitors. Toilets are available in the Courtyard next to the main pedestrian entrance.
We will meet at the cafe at 10.30 a.m. (https://goo.gl/maps/6tUFjMwAJZ2mzyEs6)
For more details contact outings@offshoot.ie.
SAFETY ON OFFSHOOT OUTINGS AND EVENTS
It's easy to become distracted when taking photographs. Use common sense, take responsibility for your own safety and then go shoot and have fun. Please note the society's COVID-19 Protocols in place for Outings and Events.
Next Event
Date

03 Jun 2023

Time

9:15 pm - 11:00 pm
Follow Us
Archives
Categories