Whilst it's not the function of Offshoot to teach photography we are conscious that many people would like to learn the techniques from the more experienced members in a relaxed atmosphere.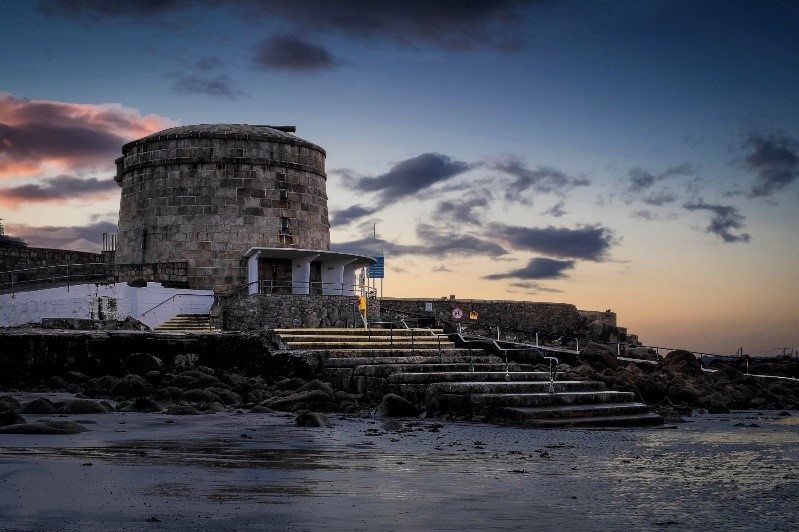 This outing is for new members and beginners and anybody who'd like to take some photographs and socialise. Maybe we can all help each other. If you have a project or something you would like to do let us know in advance.
For this outing we will have the more experienced members available to give our starting members some hands-on assistance.
"Tell me and I forget, teach me and I may remember, involve me and I learn."
Benjamin Franklin
We will meet at the Martello Tower at 8:00 am. (https://goo.gl/maps/sxhb1rkGGvG2)
This is Ireland so bring warm clothing and waterproofs. Bring a camera, a tripod and your enthusiasm.
Sunrise is at 8:27 am, low tide is at 9:18 am.
If you are going or have any queries let us know at outings@offshoot.ie.
SAFETY ON OFFSHOOT OUTINGS AND EVENTS
It's easy to become distracted when taking photographs. Use common sense, take responsibility for your own safety and then go shoot and have fun.