Winter is not quite here and the few leaves left by Ophelia still flutter in their colourful display.
As ever in Mount Usher, there is something for every season even if it is only nature hibernating and showing evidence of life for the following spring.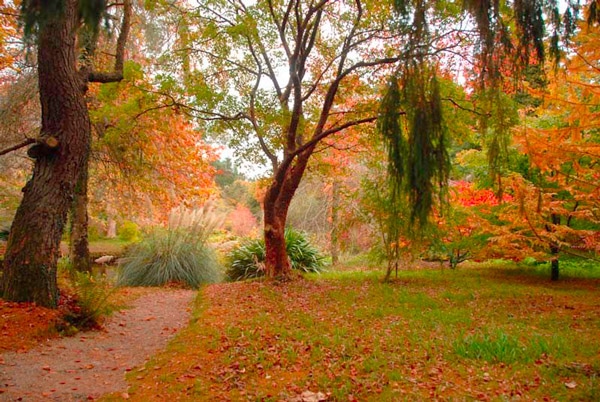 We will meet at 10:30am. (https://goo.gl/maps/6c1DdUmwmG42)
What to bring:
This is Ireland so warm clothing and waterproofs.
Aside from your camera bring:
a. Tripod.
b. 'Walkabout' lens and Macro lens (if you have one).
c. Cable release.
d. Enthusiasm.
Queries to outings@offshoot.ie.
SAFETY ON OFFSHOOT OUTINGS AND EVENTS
It's easy to become distracted when taking photographs. Use common sense, take responsibility for your own safety and then go shoot and have fun.