There will be a fee for this which depends upon the level of participation. We need at least 8 members. The fee includes Breakfast, Room Hire, Instruction, Lots of Laughs.
Level: Intermediate/Advanced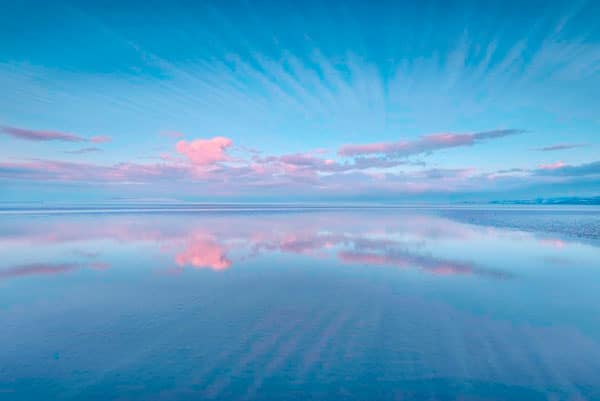 We wanted to bring you something new and exciting, easy and accessible with maximum learning potential and enjoyment with minimum cost and fuss. The winter sunrise concept was borne with simplicity in mind.
Meet 1 hour pre-sunrise to shoot the blue hour, catch some amazing light (fingers crossed) as the sun rises. Keep shooting for the following hour, head for a hearty breakfast with the group (included in price), then follow up with a 2 hour post-production session in Photoshop and Lightroom. The perfect morning. Sunrise, great breakfast and a final edit of the mornings work.
This winter sunrise program is aimed at photographers with a good foundation knowledge of aperture, ISO, filters etc. The idea is that Peter will shoot with you and show you his vision for the images. It's a morning to learn about light, composition and weather rather than filters and ISO. He will, of course, explain all technical aspects through the shoot but the emphasis is on having a great morning out and sending you home with some amazing new shots of the Bay.
The shoot has been planned in conjunction with tides and Peter has chosen the location to maximise the possibility of getting the best images with the prevailing tidal conditions. This is something we will talk about in the post-production session. This will also be recorded and a video copy will be made available to you after the day out.
We also pride ourselves on being a bit of a community so it's nice to take a short break to have breakfast together, discuss the shoot, the light and the possibilities in post. It's a social morning out for photography nuts such as ourselves.
We will meet in Booterstown Dart Station at 7 am.
Queries to outings@offshoot.ie.
SAFETY ON OFFSHOOT OUTINGS AND EVENTS
It's easy to become distracted when taking photographs. Use common sense, take responsibility for your own safety and then go shoot and have fun.