As part of the Summer Outings programme we will be spending a Summer Evening in Blackrock.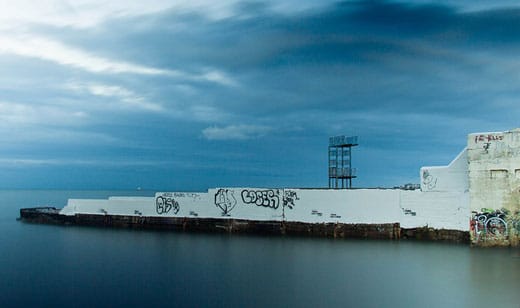 Theme: A Summer evening in Blackrock to explore the different personalities of Blackrock.
One or more of the following options will provide lots of variety:
Cross over the railway bridge and explore the coastal views, including sunset over the Poolbeg area, effect of sunlight on various railway bridges or explore the abandoned baths.
Walk thru from the railway station to Blackrock park and explore an urban coastal park with sea views.
Practice your street photography within the village atmosphere of Blackrock. It may be quiet on a Monday night, but who knows what gems may await.
We will nominate a suitable hostelry, with the option to meet afterwards for a coffee and compare the results of our efforts.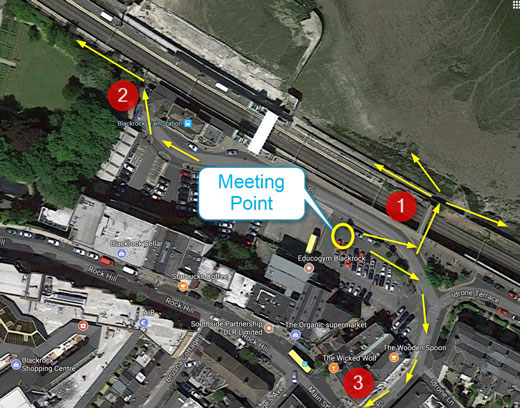 Meeting Location: Meet in the carpark behind the Wicked Wolf. (https://goo.gl/maps/fza8GVb1QXy)
Meeting Time: 7.45pm and will start walk from 8pm.
Equipment: As we will be approaching sunset, a tripod may be useful, otherwise all options are open in terms of cameras and lens.
Sunset Time: 21:32
Other Details:
Low Tide in Dun Laoghaire is at 6.54 pm (Irish Summer Time) and high tide is just after 1:00 AM on Tuesday morning so the tide will be mid-cycle but on the way in.
Should we need to consider abandoning the outing due to bad weather, you can text me, Matt O'Brien, on 086 779 1625 between 6.00pm and 7.30pm on the 24th.
If I feel we need to abandon, I will send an email to all club members and post a message in our Facebook group.
Please send any queries to Matt O'Brien at summer@offshoot.ie.