OffShoot is a photography society in the South County Dublin area with a focus on enjoying photography in a relaxed and friendly environment.
Our society caters to photographers of all standards and all genres and firmly believes we each have something we can learn and each have something we can share.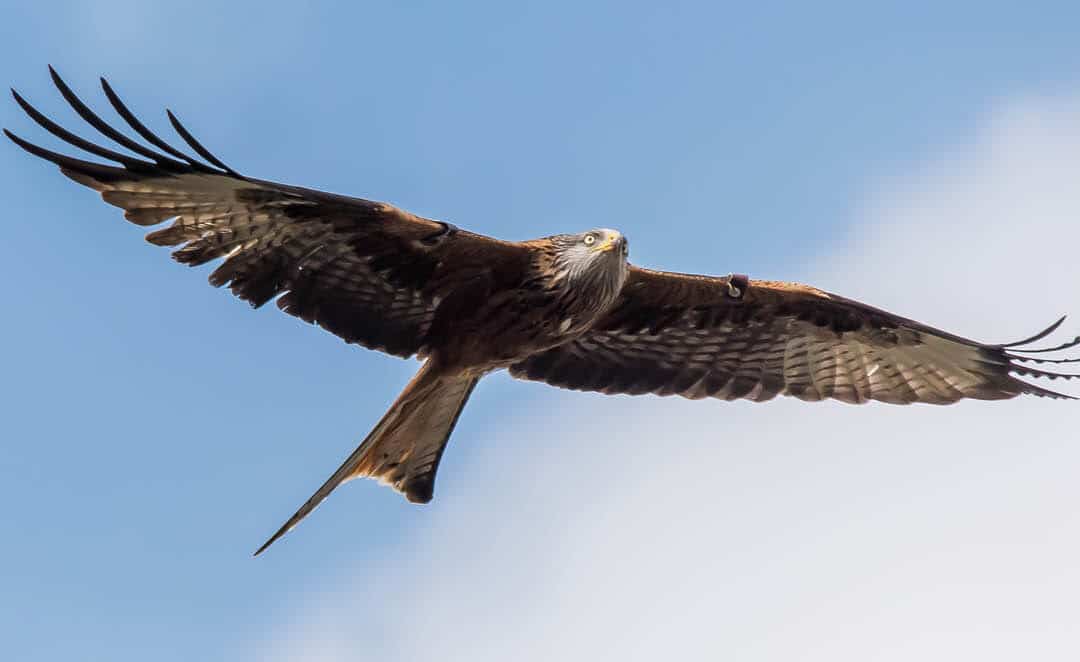 On Saturday 23rd April over 20 OffShoot members descended on Avoca village to see the Red Kites and take some pictures. Despite the local master victualler Isaac Lett leaving out some meat the Kites kept away and we thought we were in for a disappointing day. However...
read more
Here are the next scheduled meetings and events for the Society:
Competition Winner's Image Gallery