OffShoot is a photography society in the South County Dublin area with a focus on enjoying photography in a relaxed and friendly environment.
Our society caters to photographers of all standards and all genres and firmly believes we each have something we can learn and each have something we can share.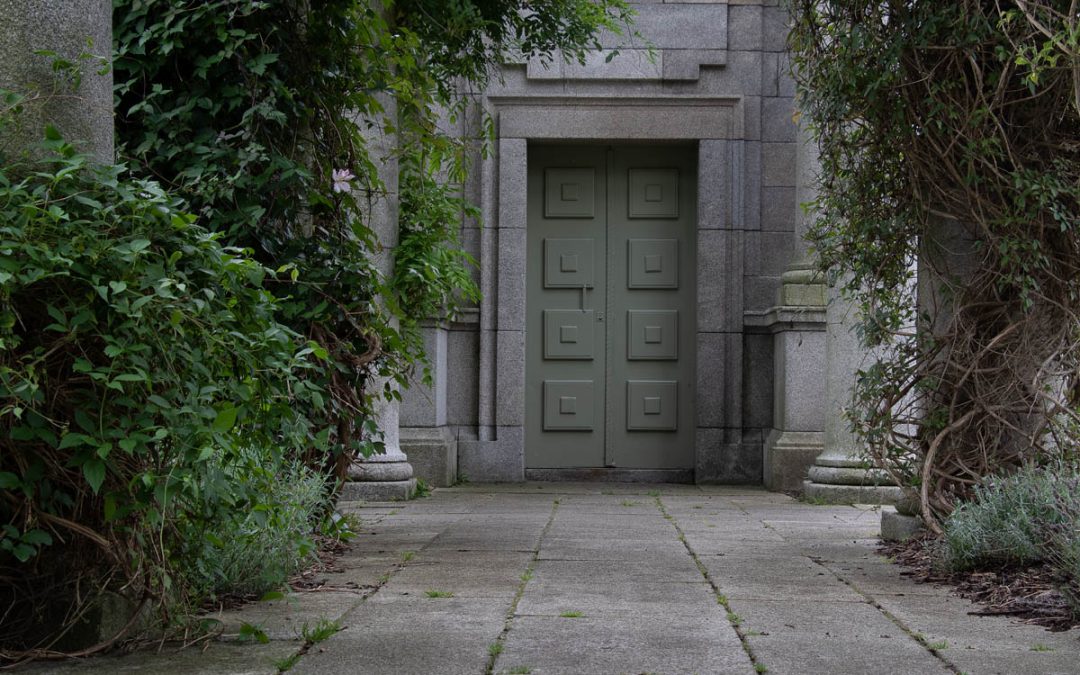 Well, it was definitely thanks to Google Maps that we found our way to the War Memorial Gardens yesterday for our outing, so if anyone is going themselves we'd advise having the directions sent to your phone and it is easy! Traffic is busy enough so it is a real help...
read more
Here are the next scheduled meetings and events for the Society:
Competition Winner's Image Gallery