Club Competition – Best of 2018 and Open Projected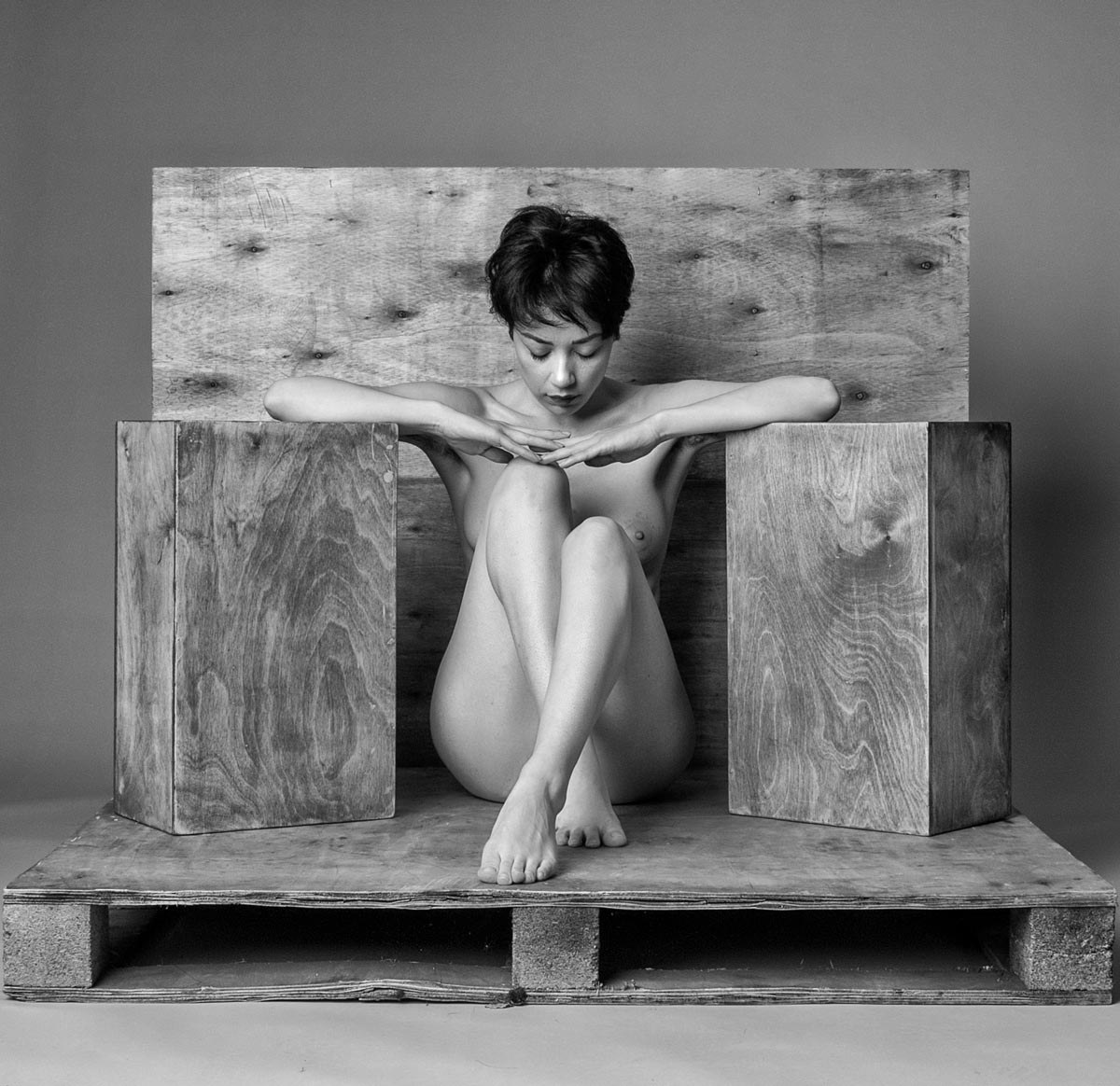 On 28th January the 1st formal competition for 2019, 'Best of 2018' and 'Open', was judged by Aidan White. The competition was a Projected Image competition.
Congratulations to all who took part and thanks to Aidan for the constructive and informative feedback.
Many thanks for all the entries in the Level 1, Level 2 and Level 3 categories and congratulations to all who achieved a placing or commendation:-
Level 1 – Best of 2018
B&W/Mono
1st – A home in the City by Sylvia Hick
2nd – April Moon by Russell Burke
3rd – When the shopping's over by Sylvia Hick
Highly Commended – Owl by Stephen Marshall
Highly Commended – Seals on Monomoy Island by Gerry Moloney
The winning images are in the Gallery below:
Colour
1st – Blue Hour on the Liffey by Sylvia Hick
2nd – Swan by Stephen Marshall
3rd – Bird of Prey by Andy Quinlan
Highly Commended – Brant Point Lighthouse by Gerry Moloney
Highly Commended – Seapoint Sunrise by Russell Burke
The winning images are in the Gallery below:
Level 2 – Best of 2018
B&W/Mono
1st – Boxed In by Richard Byrne
2nd – Typewriter by Robert Acton
3rd – Pride Parade by Peter Brennan
Highly Commended – Paternal Love by Bob Cobban
Highly Commended – Cornwall Leve by Peter Brennan
Highly Commended – Stones in Beara by Colin Ball
The winning images are in the Gallery below:
Colour
1st – Temptation by Richard Byrne
2nd – Final Stretch by Michael McNamara
3rd – Lauren by Gavin Ross
Highly Commended – Sunrise by Robert Acton
Highly Commended – Wicklow Lake by Peter Brennan
The winning images are in the Gallery below:
Level 3 – Open
B&W/Mono
1st – Winter Light by Helen Black
2nd – Gondola Zaccharia by Olive Gaughan
3rd – In Prayer by Robert Hackett
Highly Commended – A Moment in Time by Deirdre Irwin
Highly Commended – Evening Rest by Robert Hackett
Highly Commended – Grand Central Terminal, New York by Richard Boyle
The winning images are in the Gallery below:
Colour
1st – Water Abstract by John Wiles
2nd – Fiancée by David Sisk
3rd – Summer Feast by Larry Dalton
Highly Commended – Laytown Beach by Mike Smith
Highly Commended – Lucy Lou Jumping by David Sisk
Highly Commended – Red Kite by Matt Dunne
The winning images are in the Gallery below: