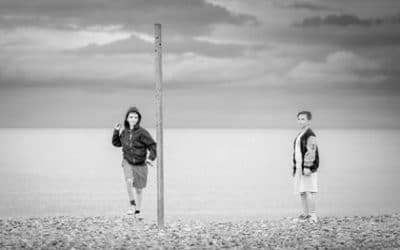 Fifteen to twenty members attended the photo-walk from Bray Harbour to the base of Bray Head on 25th July. The dull weather on arrival made it look initially as if only the walk part of the outing would be successful! However members were determined to creative...
read more
Here are the next scheduled meetings and events for the club:  
Let us know if you have any questions or are interested in joining the club by leaving us a message.
Saint Brigid's Girls National School