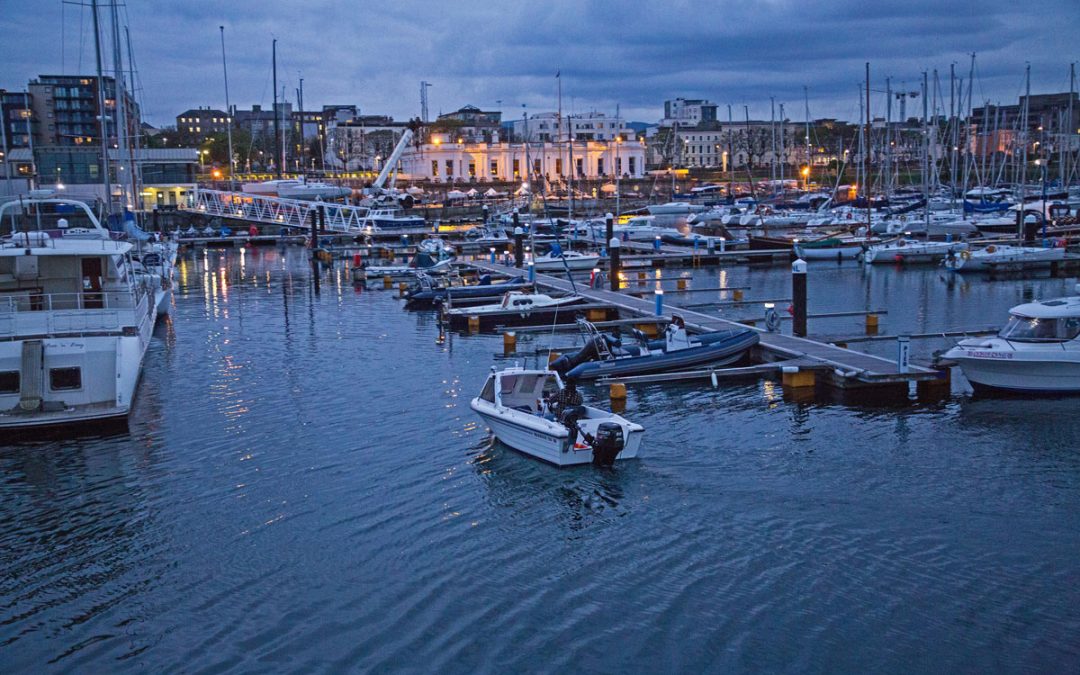 Seven members gathered at the old terminal in Dun Laoghaire in the expectation of photographing the sunset. Instead we were enshrouded in an anticyclonic gloom which was only relieved by the social occasion and a Cappuccino. Some images (click on an image to open in...
read more
What's On
Here are the next scheduled meetings and events for the club:
Let us know if you have any questions or are interested in joining the club by leaving us a message.
Saint Brigid's Girls National School