OffShoot is a photography society in the South County Dublin area with a focus on enjoying photography in a relaxed and friendly environment.
Our society caters to photographers of all standards and all genres and firmly believes we each have something we can learn and each have something we can share.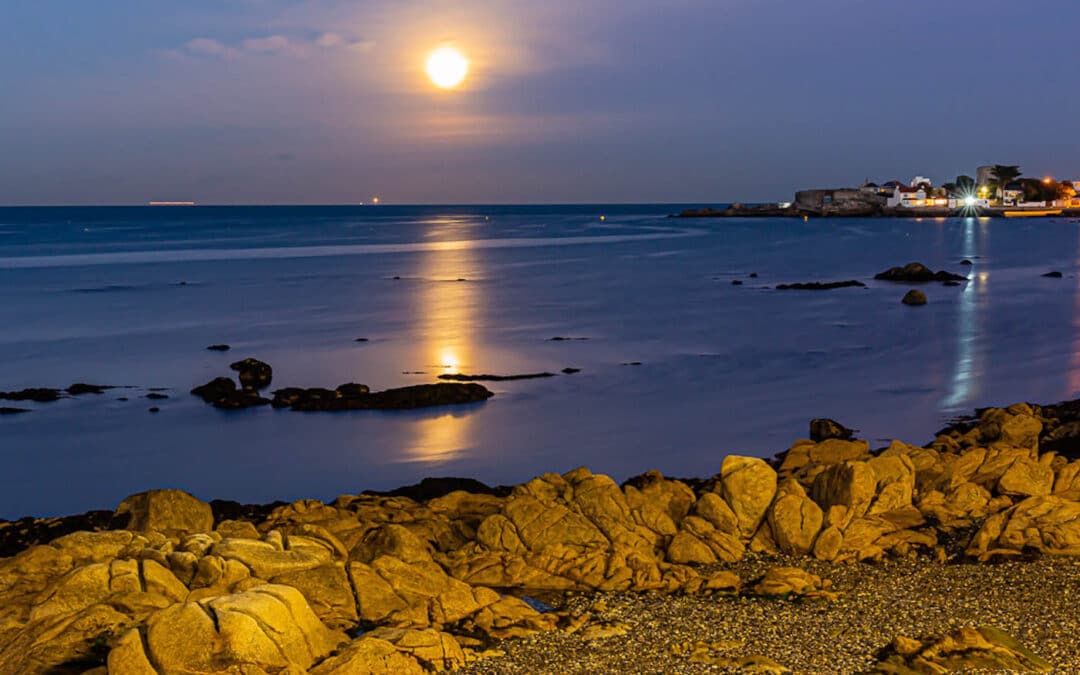 On Wednesday 20th October a good number of members gathered in Sandycove to see the Hunter's Full Moon rise, as a glowing red ball, from the sea to the east of the Kish light. One member committed the cardinal sin of no battery in his camera!! As the moon gathered...
read more
Here are the next scheduled meetings and events for the Society:
Competition Winner's Image Gallery