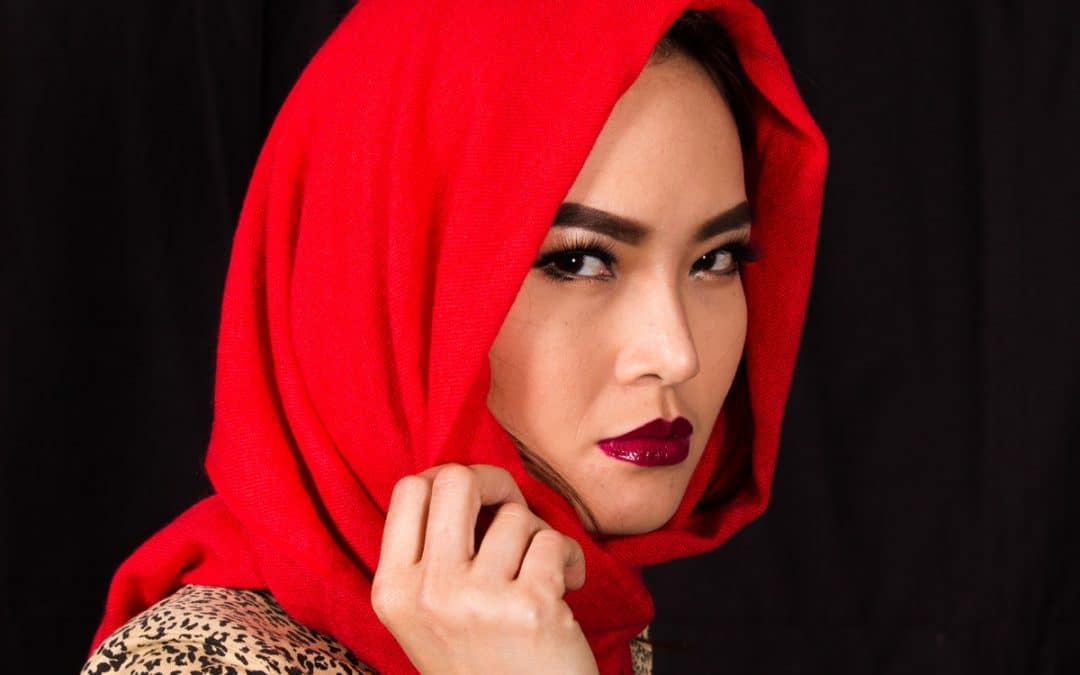 OffShoot's annual "Model Night" was on 17 October. This is where we have the chance to experience shooting with professional models under studio lights. The Club would like to thank our models, Piya, Melissa & Julien who did a great job working with our members....
read more
What's On
Here are the next scheduled meetings and events for the club:
Let us know if you have any questions or are interested in joining the club by leaving us a message.
Saint Brigid's Girls National School