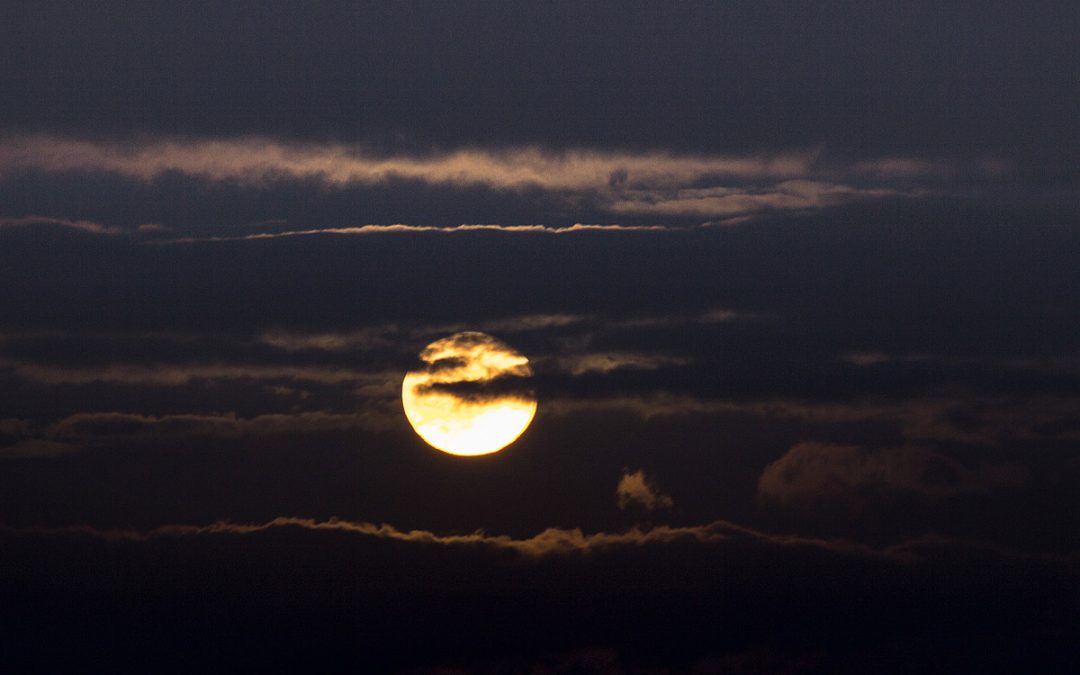 On 5th October about 12 members headed down to Scotsman's Bay in Dun Laoghaire to get some pictures of the Harvest Moonrise. Fortunately, we had a relatively cloud-free evening and we got to see the Moon rise over the bay. Unfortunately taking pictures of the moon is...
read more
Here are the next scheduled meetings and events for the club:
Let us know if you have any questions or are interested in joining the club by leaving us a message.
Saint Brigid's Girls National School