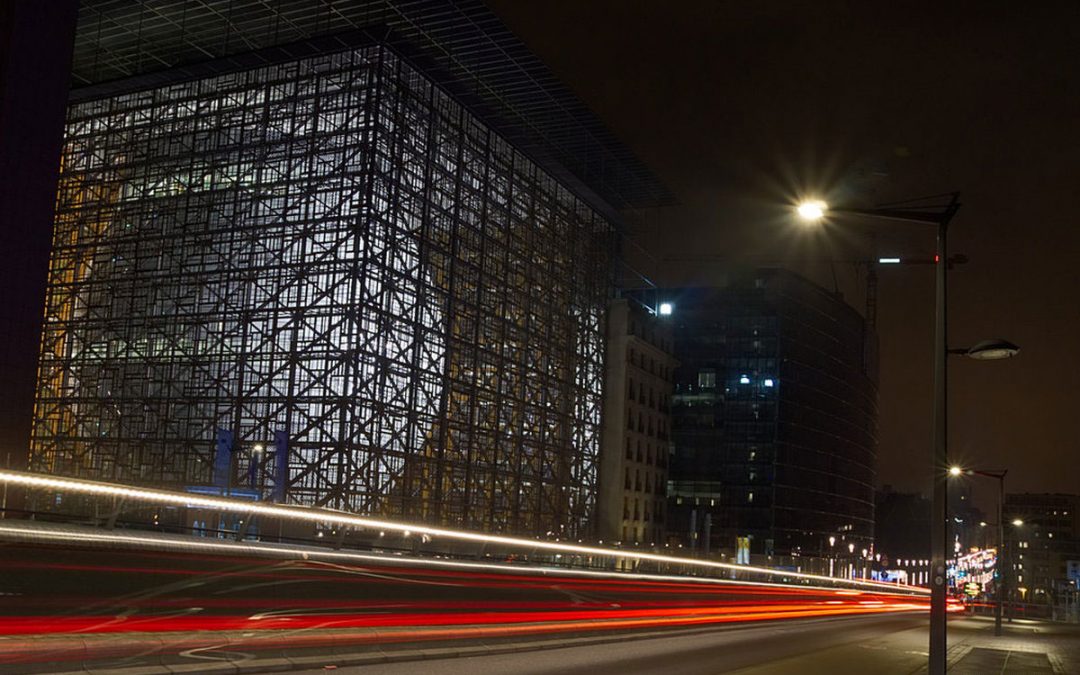 Our group wanted to try photographing light trails. We learnt the best time to get good shots is the blue hour just after sunset. We found a good location on the bridge above the Dundrum exit of the M50 (Blackglen Road link: https://goo.gl/maps/yvcDo1bBW442). After a...
read more
What's On
Here are the next scheduled meetings and events for the club:
Let us know if you have any questions or are interested in joining the club by leaving us a message.
Saint Brigid's Girls National School