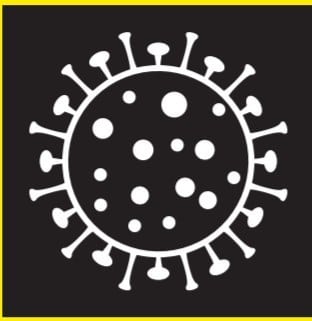 Important Notice Regarding Covid-19
In consideration of Covid-19 and related National Guidelines the OffShoot Photography Society Committee have suspended all OffShoot activities which involve group acivites until such time as the schools reopens and National Guidelines make it clear that group activity can recommence.
For clarity, this includes Monday night meetings, Outings and Shoot with Me.
OffShoot is a photography society in the South County Dublin area with a focus on enjoying photography in a relaxed and friendly environment.
Our society caters to photographers of all standards and all genres and firmly believes we each have something we can learn and each have something we can share.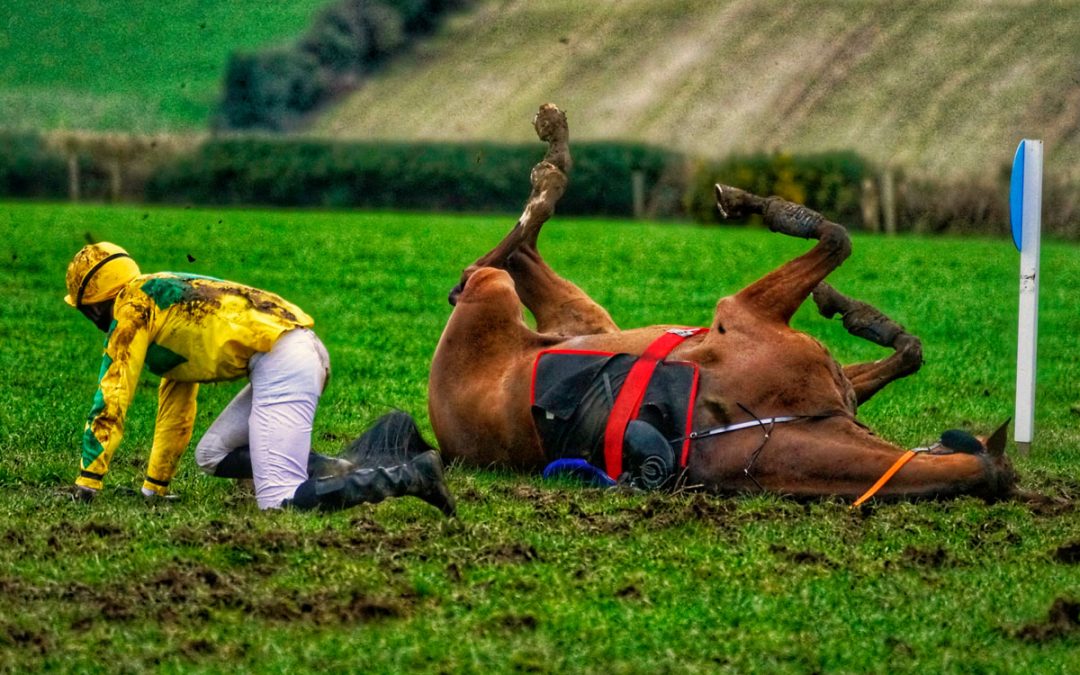 The 23rd February saw another regular outing for our members as they headed down to Tinahely for the Point to Point. Getting close and muddy they were able to take some great pictures.Some images (click on an image to open in full-screen mode) from the outing can be...
read more
Here are the next scheduled meetings and events for the Society:
Competition Winner's Image Gallery