OffShoot is a photography society in the South County Dublin area with a focus on enjoying photography in a relaxed and friendly environment.
Our society caters to photographers of all standards and all genres and firmly believes we each have something we can learn and each have something we can share.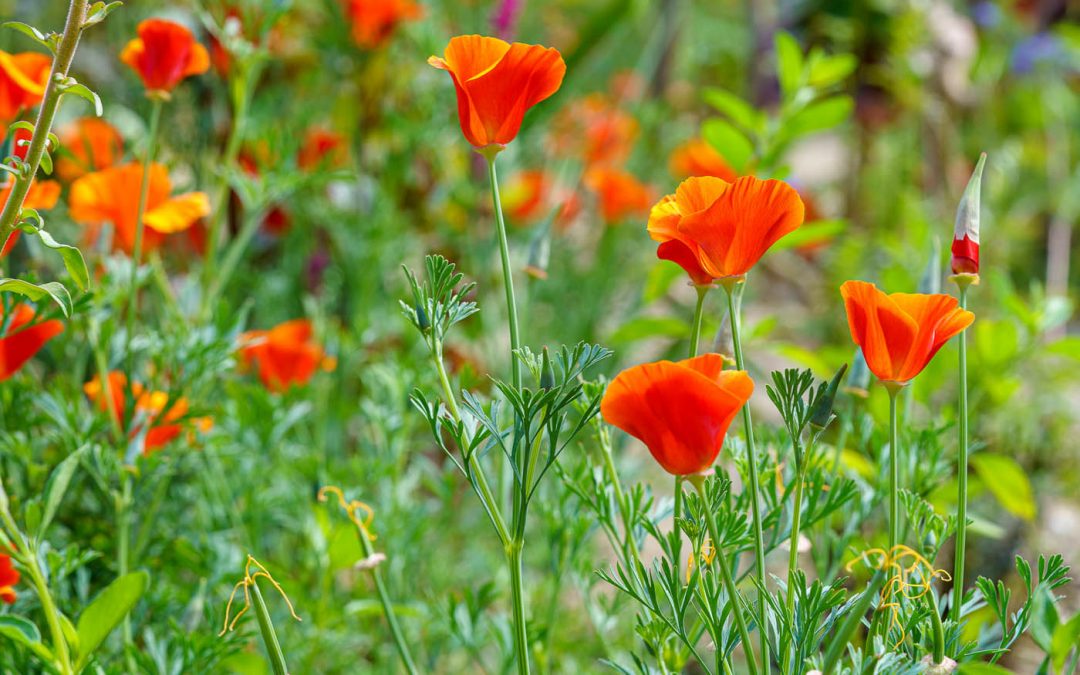 A few of us had never been to Jimi Blake's "Hunting Brook Garden" before, so when we set off on a bright sunny Saturday morning, 24th July, for what was the beginning of a magical mystery tour! On arrival at the gardens we met up with 13 other Offshoot members ready...
read more
Here are the next scheduled meetings and events for the Society:
Competition Winner's Image Gallery