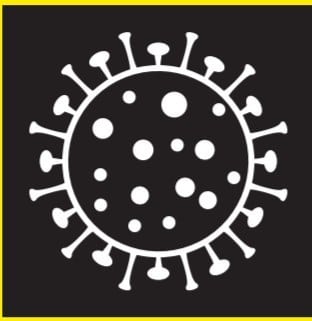 Important Notice Regarding Covid-19
In consideration of Covid-19 and related National Guidelines the OffShoot Photography Society Committee have decided to suspend all OffShoot activity which involves meetings until at least the end of the Easter Holidays.
Further, we will not resume until such time as schools reopen and National Guidelines make it clear that group activity can recommence.
For clarity, this includes Monday night meetings, Outings and Shoot with Me (which involves group activity).
OffShoot is a photography society in the South County Dublin area with a focus on enjoying photography in a relaxed and friendly environment.
Our society caters to photographers of all standards and all genres and firmly believes we each have something we can learn and each have something we can share.
Sunday morning (12th Jan) in Glendalough was definitely better than the Saturday but unfortunately the sun did not show up until much later in the day! There were more than 14 members present. We all got photographs of the Upper Lake from a variety of angles which...
read more
Here are the next scheduled meetings and events for the Society:
Competition Winner's Image Gallery