Club Competition – Contre Jour and Open Projected
On the 25th September we had the judging of our third formal competition for 2017, 'Contre Jour'and 'Open Projected'. This competition was judged by Keith Wilkinson from the Malahide Camera Club.
Congratulations to all who took part and thanks to Keith for an informative evening and great feedback to all the entrants.
Many thanks for all the entries in both Level 1 and Level 2 categories and congratulations to all who achieved a placing or commendation:-
Contre Jour
Level 1
1st – Rage against the dying of the light by Deirdre Irwin
2nd – Fisherman walking on pier
3rd – Paddling on Gold by Gerry Donovan
The winning images are in the Gallery below:

Level 2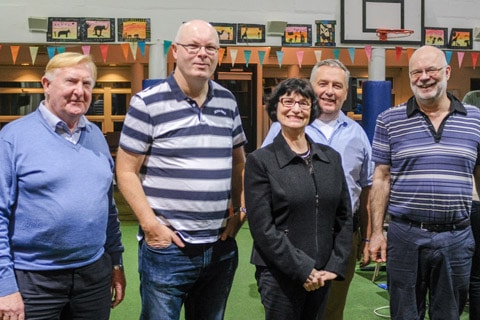 1st – Early Morning Light by Matt O'Brien
2nd – Dancing at Sunset by Phil Tung
3rd – The Chase by Liam Haines
Highly Commended – Pyramid Lake by Kevin Grace
Highly Commended – Camargue Horses by Robert Hackett
The winning images are in the Gallery below:


Projected Open
Level 1
1st – Inspired by images from the Joshua Tree Tour by Matthew O'Brien
2nd – Watchful by Liz Roulston
3rd – Pretty Yard by Pearl Walsh
Highly Commended – Waiting by Jean Clarke
Highly Commended – Shopping Fatigue by Noreen-Casey
The winning images are in the Gallery below:

Level 2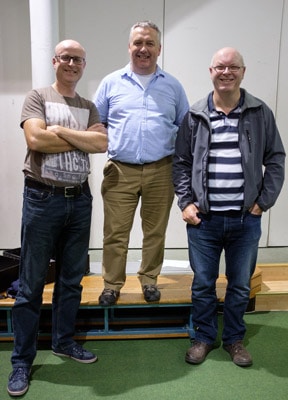 1st – Parklife by Gavin Ross
2nd – ICM in the Guggenheim by Richard Boyle
3rd – Saltees Puffin by Robert Hackett
Highly Commended – Electrical Storm near Alicante, Spain by Larry Dalton
Highly Commended – Ballyduane by Janet Wippell
The winning images are in the Gallery below: