Club Event – Flash Night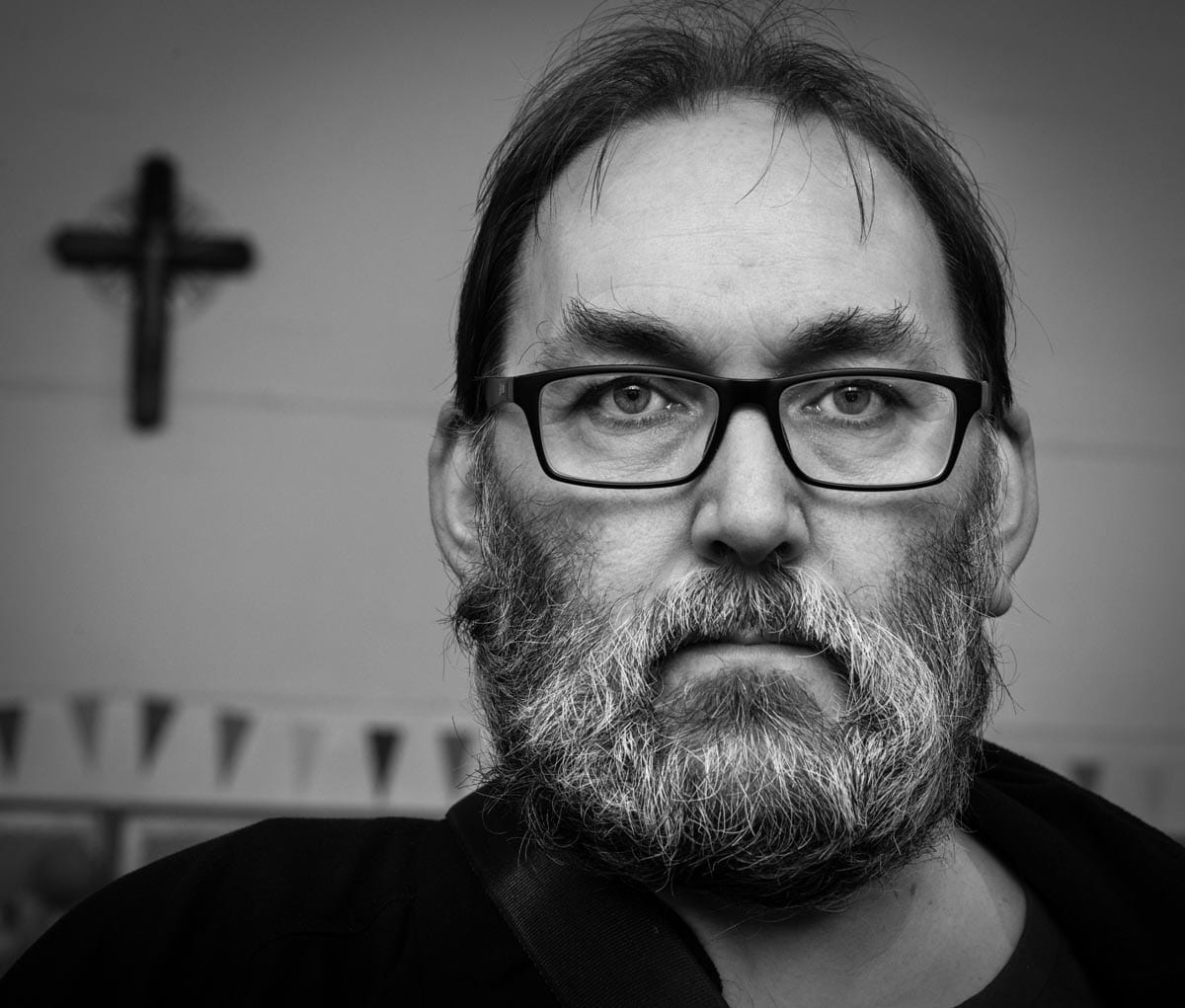 Flash night at the club proved to be a very active and enjoyable working session, with members posing for each other to facilitate further exploration of the use of flash for portrait photography.
Everybody came armed with cameras and flash equipment. There was a great buzz as willing sitters were surrounded by groups of shooters. Much use was made of the advice that was freely available from more experienced members.
Some images (click on an image to open in full-screen mode) from the outing can be seen below: