Club Meeting – Model Night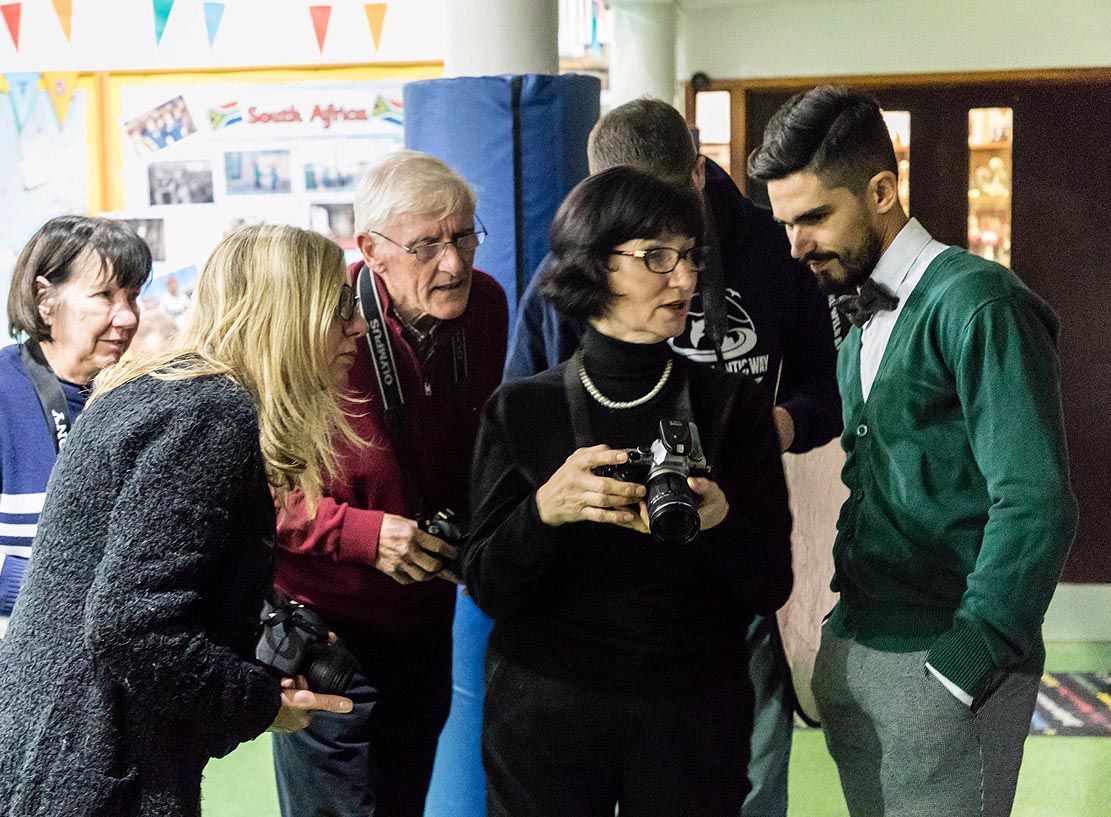 On Monday 6th November we had a Model Night as the club meeting. This is an opportunity for our members to get to work with lights and models.
Olive Gaughan organised the evening with Tony Jobling, John Coveney and Barry Dillon providing lights and assistance to the members on the night. Our models were Lucy Holkovicova, Julian Colarossi and Jocelyn Deegan.
Some images (click on an image to open in full-screen mode) from the meeting can be seen below: