Club News – OffShoot Achieves 3rd Place at IPF National Shield Competition
OffShoot came third at the recent IPF National Shield Club competition held in Malahide on 7th November.
The Club would like to thank all members who submitted images for consideration – even if they weren't selected, they contributed towards making our panels stronger.
Thanks also to the selection panel for their work on picking the images.
Colour Panel – Placed 4th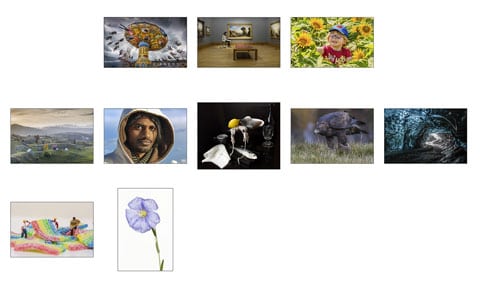 1. Mary Hahn – Chairiplanes
2. John Wiles – Gallery
3. Rob Hackett – Roisín in Sunflowers
4. Janet Wippell – Montenegro Landscape
5. Peter Williams – Man in Hoodie
6. Wendy Hannan – A Fishy Tale
7. Mike Smith – Golden Eagle
8. Andy McDonnell – Ice Cave
Reserves
9. Ann O'Dwyer – Candy Builders
10. Debbie McHugh – Blue Flax

Black & White Panel – Placed 2nd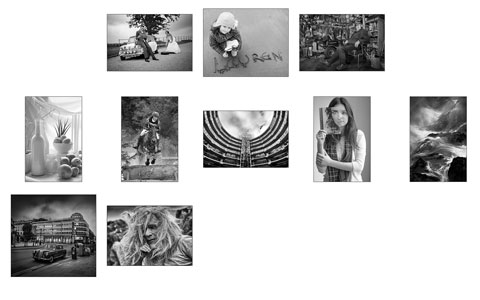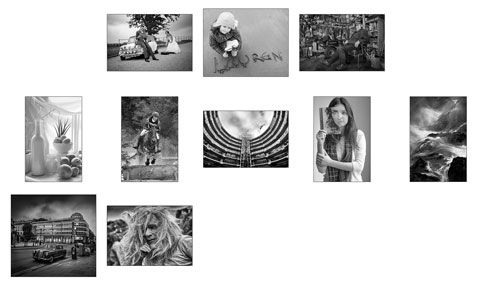 1. Keith Mitchell – Puncture
2. Gavin Ross – Lauren
3. John Wiles – Man in Shed
4. Wendy Hannan – Still Life
5. Robbie O'Leary – Horse and Rider
6. Terry Kelly – Gasworks Building
7. Ann O'Dwyer – A Good Read
8. Larry Dalton – Dalkey Sound
Reserves
9. Janet Wippell – Stephens Green
10. Mary Hahn – Portrait of a Man
Congratulations also to John Wiles who got an Honourable Mention for his image "Gallery"