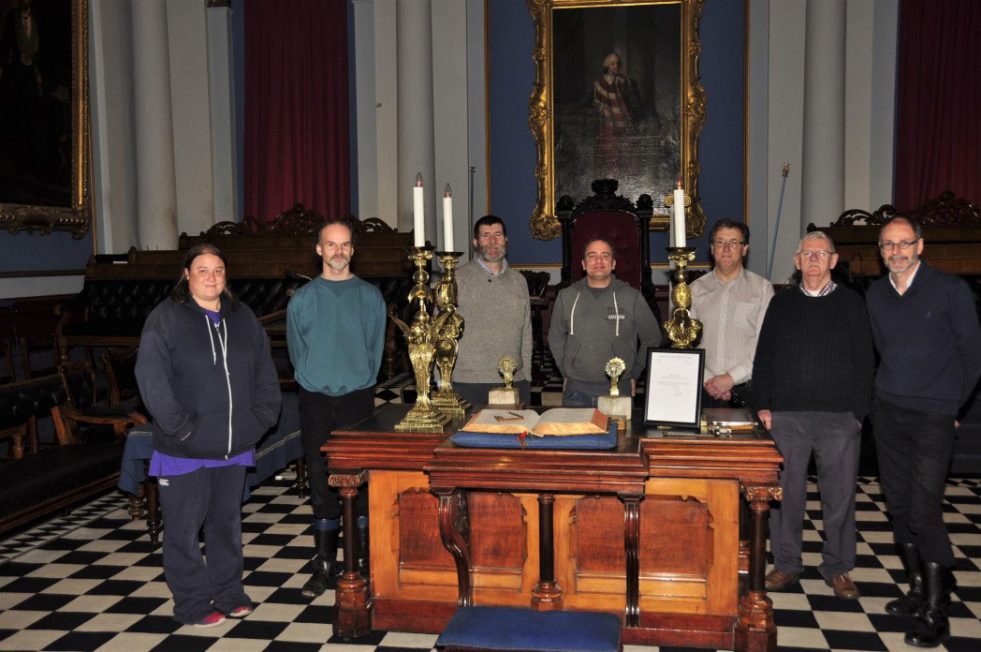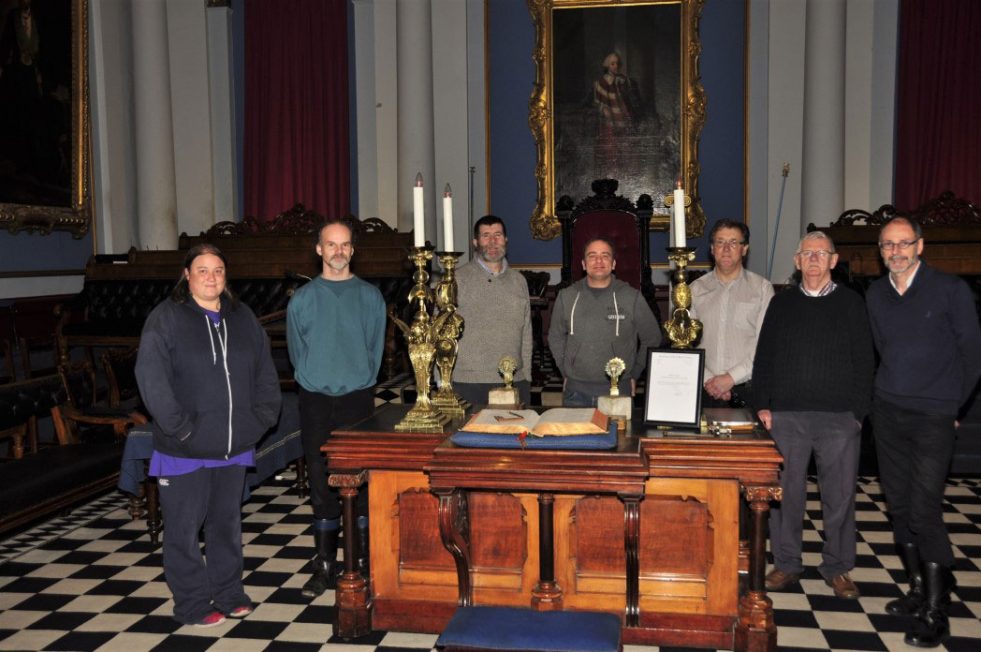 On Saturday the 5th of November a group of seven Members went to the Masonic Hall on Molesworth Street. We spent three hours there, taking photos and enjoying an informative Tour led by Lionel and Keith. I personally learnt a lot about what the Masonic Order do.
For those who missed it, we are planning to run this outing again next year. A special thank you goes to Lionel who very generously invited us to visit the Hall and who gave us his time and knowledge.
Thank you to everyone who came along for making it such a fun outing.
Some images (click on an image to open in full screen mode) from the outing below: