Club Outing – Eventing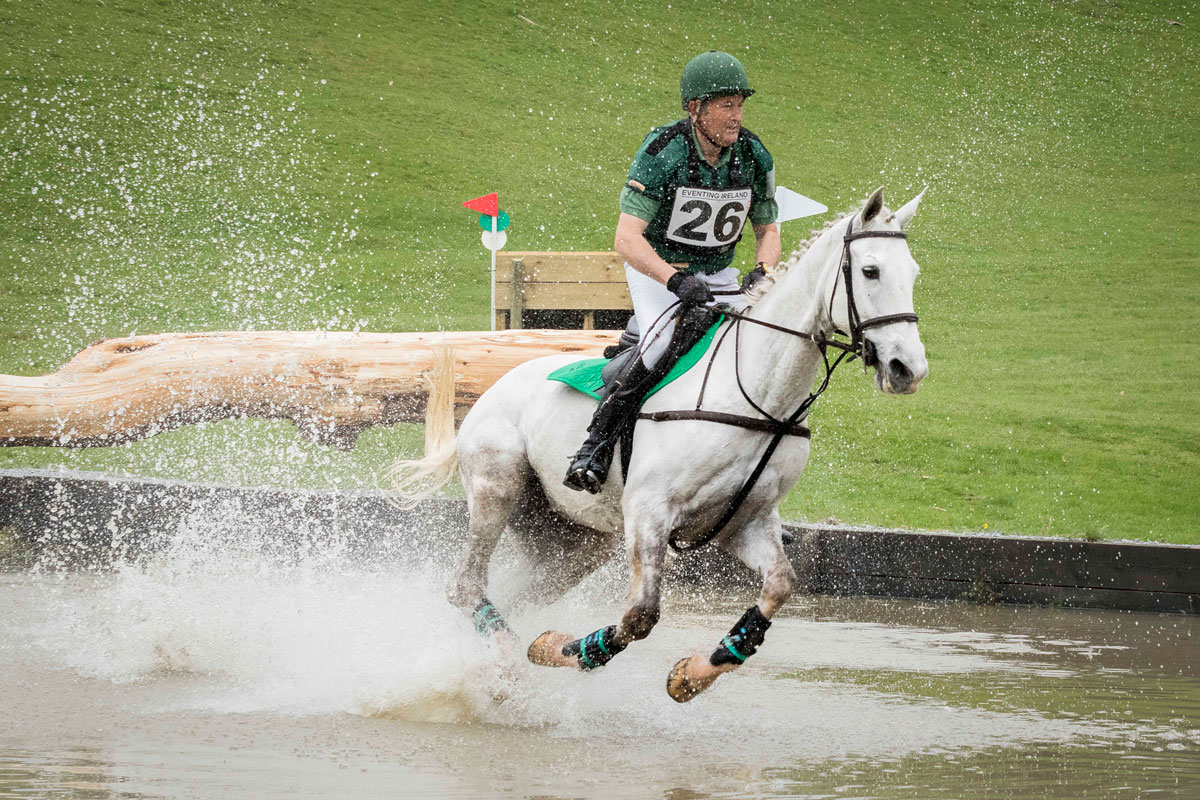 Eventing is one of the Olympic equestrian disciplines where the horse and rider have to complete three tests, dressage, cross country and show jumping. 8 members turned at Rosanna, Ashford Co. Wicklow for a really pleasant afternoon.
We met at the water jump for the cross country test and there we stayed until the rain came and we abandoned photography for a coffee.
Some images (click on an image to open in full screen mode) from the outing below: