Club Outing – Irish Open Rugby Training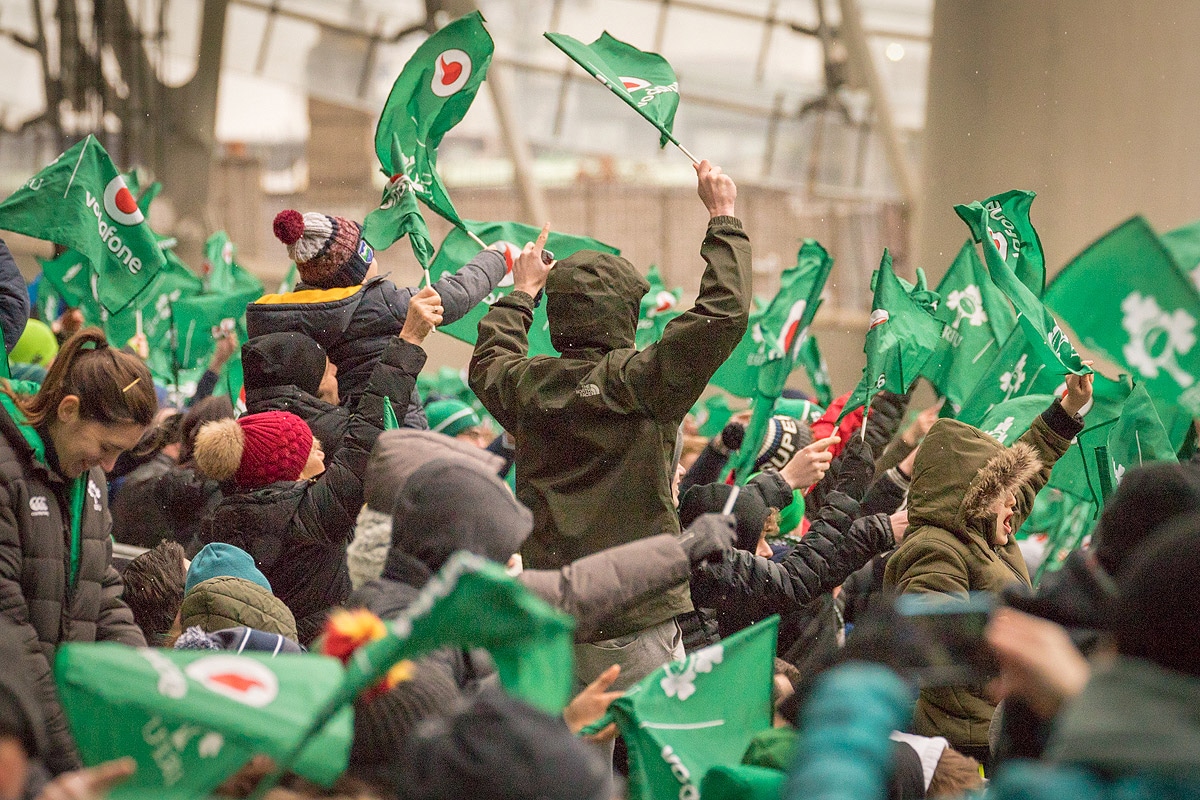 Getting the date right is always a good start to any outing. After a false start on 20th February a number of our members attended the Irish Rugby Open Training session on the 27th February.
With the treat of the 'Beast from the East', snow flurries and dark grey skies we joined about 3000 people (at least half of them kids). The good news being we all managed to get some images.
Some images (click on an image to open in full-screen mode) from the outing can be seen below: