Club Outing – Kilmacud Crokes Hurling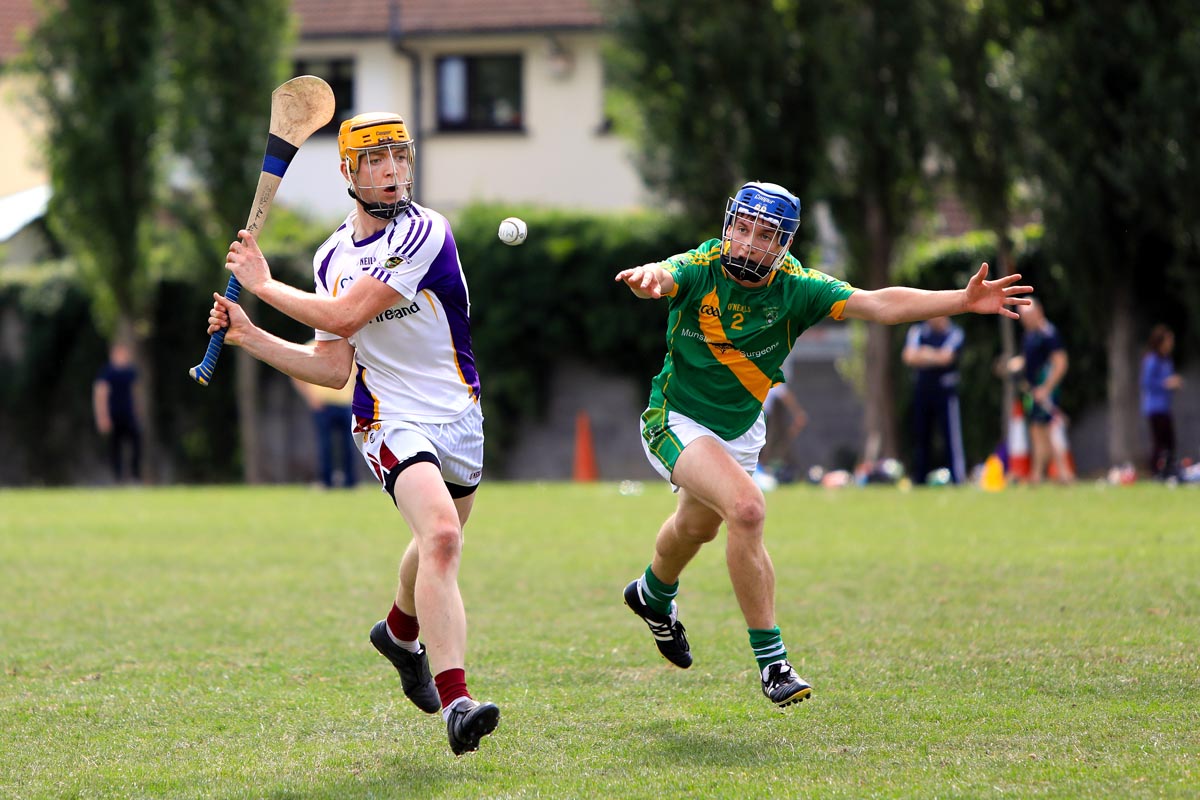 On 18th August, as is usual, Kilmacud Crokes in Stillorgan host this event on the day before the All Ireland final. This year between Galway and Limerick. It is fast, very fast, and furious and each half lasts 10 minutes and too few members turned out to capture the action.
Those few were treated to a fare of talent from very fit players in a non-stop display of exceptional skill in what is the World's fastest field sport.
Some images (click on an image to open in full-screen mode) from the outing can be seen below: