Club Outing – The Liffey Descent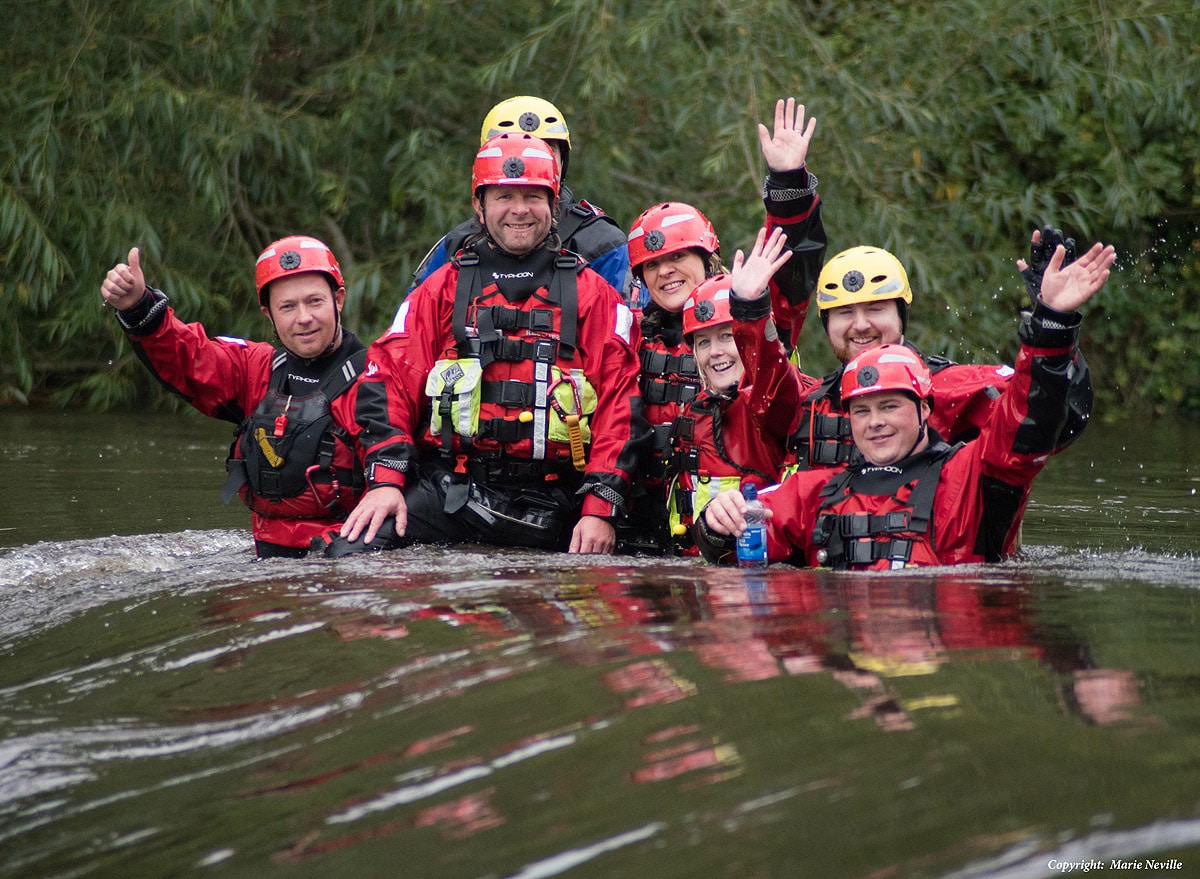 On Saturday 23rd September a number of our members headed down to County Kildare and the River Liffey to capture pictures of canoeists going down the rapids of the River Liffey starting at the K Club in Straffan ending at Islandsbridge near Phoenix Park.
Over the 11 Weirs and Portages in the race many of the contestants kept their boats upright and quite a few did not. Hopefully we captured a lot of the thrills and spills on the day!
A number of images (click on an image to open in full screen mode) from the outing are below: