Club Outing – Mount Usher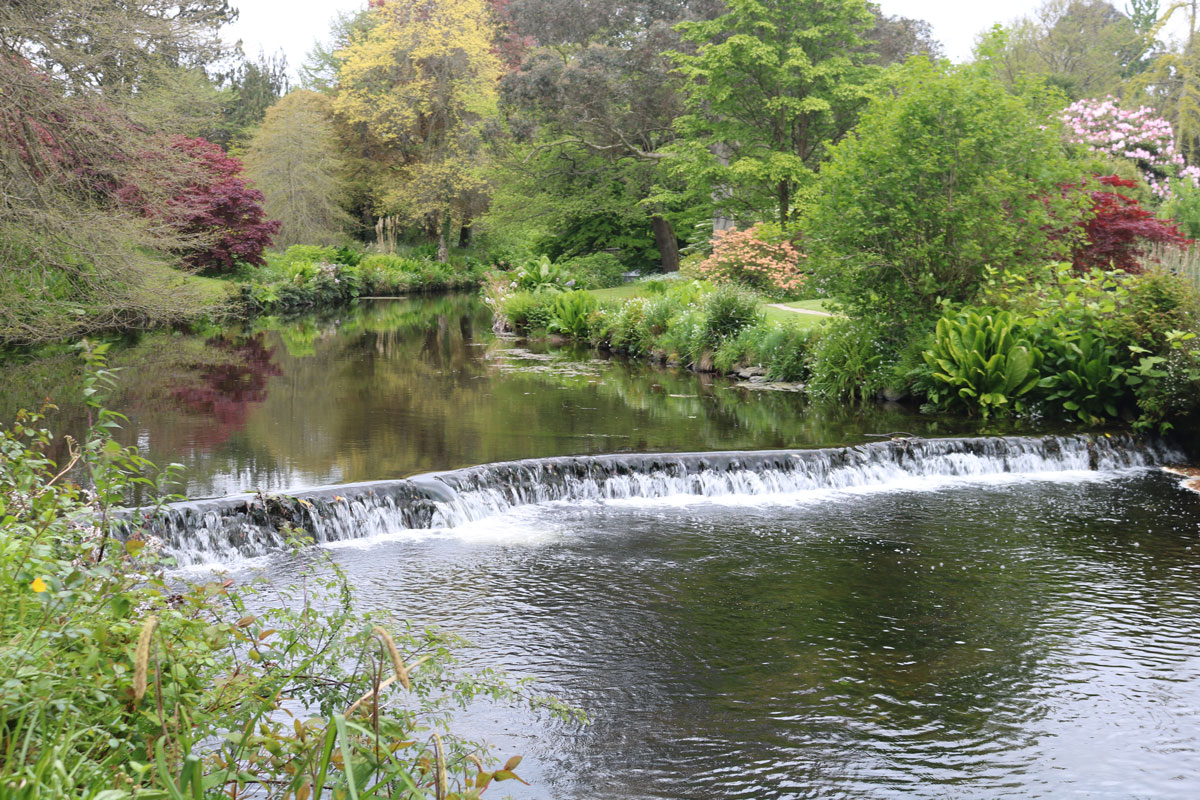 On the 6th May a group of 5 OffShoot members headed out to Mount Usher Gardens, located at Ashford in County Wicklow.
The gardens were laid out in 1868 and they spread over twenty acres of land along the River Vartry. More than 5000 plant species can be found in these gardens and our members had fun taking images of some of them.
Some images (click on an image to open in full screen mode) from the outing below: