Club Outing – National Botanical Gardens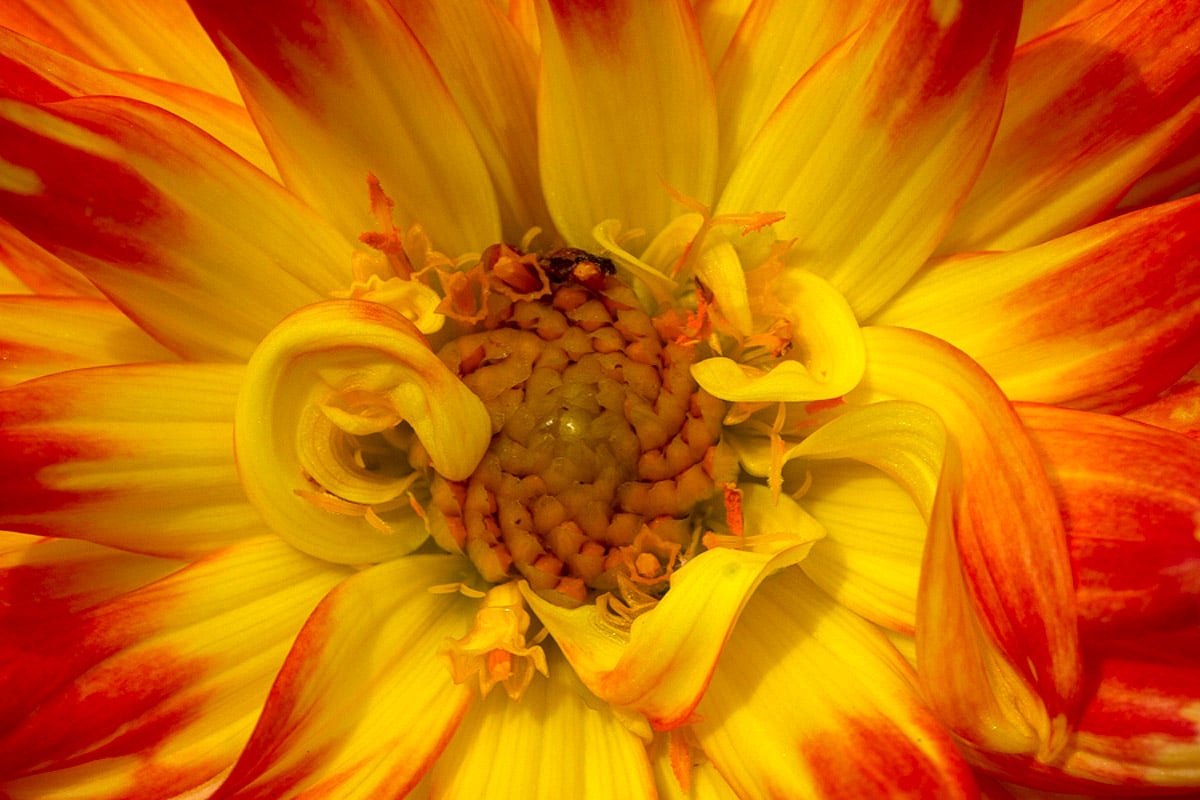 On Tuesday 10th October eight of the members headed down to the National Botanical Gardens of Ireland in Glasnevin.
Other than it being October, one would have thought it was a Spring day. Armed with favourable weather and an Art Exhibition in the gardens we went forth and gathered images.
Some images (click on an image to open in full -screen mode) from the outing can be seen below: