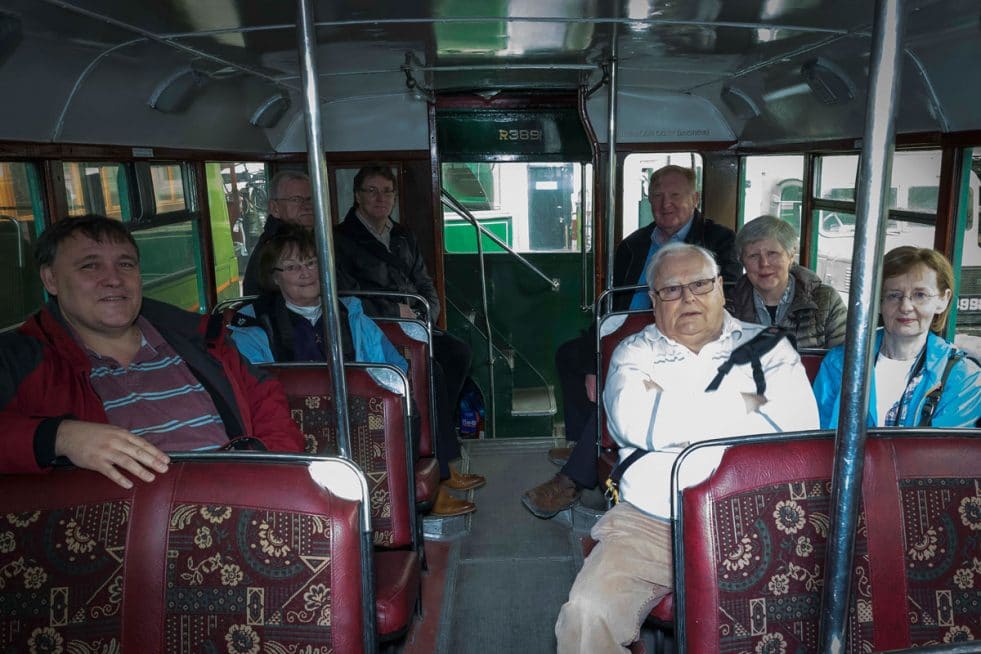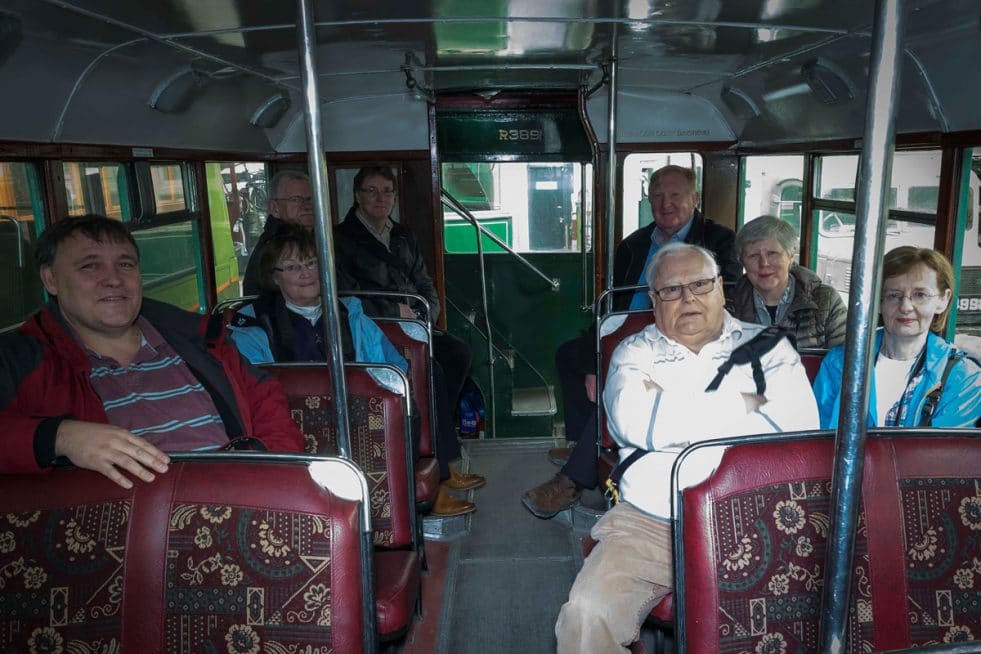 The last mid-week outing was to the National Transport Museum in Howth. The usual suspects were there plus one or two surprises…
We were given an interesting talk about the history of the vehicles and took some images. Unfortunately the museum is stuffed to the rafters with vehicles and space to get full images of any of the vehicles is extremely limited. Consequently the images are mainly of parts of vehicles and close ups.
Mike even got an opportunity to return to his 'inner-child' and pretend he was driving a fire engine!
The outing was followed by the usual social event at one of the local 'establishments'.
Look out for the next mid-week outing and join us.
Some images (click on an image to open in full screen mode) from the outing below: