Club Outing – Wild Lights: Under the Sea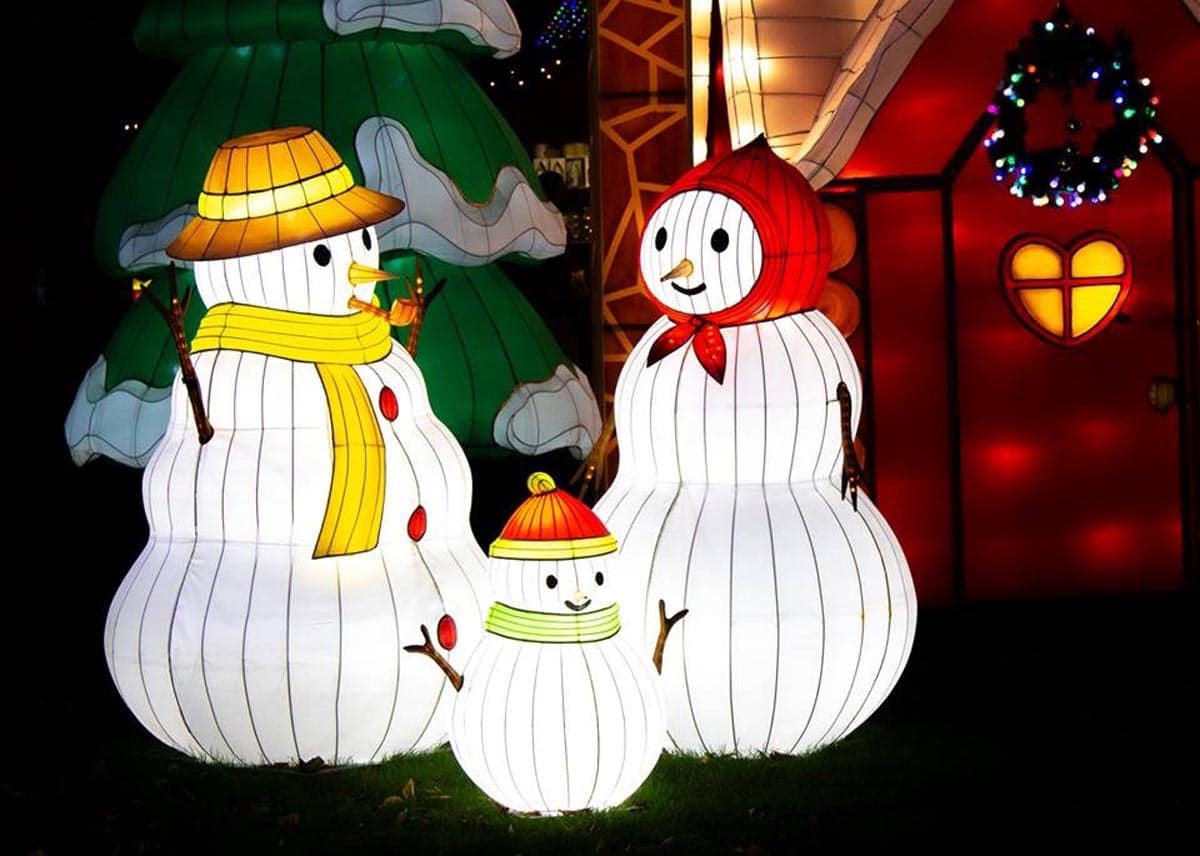 This is the second year that Dublin Zoo hosted the Wild Lights event, and the second year that a group from OffShoot has attended. Normally when the Club organises an outing, you all meet up at a certain time and head off together. However, with Wild Lights, you arrive at whatever time suits you and wander around in your own time.
Wild Lights is always a spectacular event to see and good fun to ramble through. The skills involved in making these creations are amazing; how they survive the Irish winter weather is a mystery. If you have not gone yet, we would recommend it. Mike Smith very kindly prompted and encouraged members to buy tickets. Thank you Mike!
Some images (click on an image to open in full-screen mode) from the outing can be seen below: