Competition Programme (2020)
Competitions
All competition entries during the COVID-19 times are Projected Competitions.
Submission Options for Projected Competition
Name your images in the format 'Entry Level' – 'Membership No' – 'Image Title' e.g. 'L1 – 101 – My Image.jpg'.
Then upload the images via Dropbox link https://www.dropbox.com/request/tuB7DLwSrwm7UKwacHSr.
If you have any queries send an email to competition@offshoot.ie and as ever we'll do our best to help.
Competition Themes & Dates
March – Competition #2
Level 1, 2 & 3 – 'The Natural World'
22nd March – Submission Hand-In
29th March – Judging
'The Natural World' – To encompass landscapes, seascapes, skyscapes, spacescapes, flowers, plants, trees, animals with hoofs, horns, fur, feathers, scales, creatures with two legs, four legs, six legs, no legs….wings, fins….mushrooms…am I painting the picture? Are you taking the photographs?
Keep an eye out for some Monday night presentations which might be particularly relevant, such as Cherry Larcombe on flowers.
So, get shooting what comes naturally.
Recent Competitions Results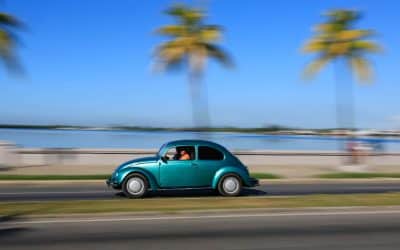 On the 12th June the third formal competition for 2023, 'Movement', was judged by Joe Doyle of Malahide Camera Club. Thanks to all who took part in the Level 1, Level 2 and Level 3 categories and to Joe for the detailed and encouraging feedback provided to our members...
read more