On 16th February Daragh kept us enthralled with the details of his recent trip to Greenland – All images are from the North of Disko expedition to Greenland 2013 'Out of Thin Air'.
In June 2013, the 'Killary Flyer' set sail for Greenland from the West of Ireland. Led by experienced skipper, Jamie Young, the crew was made up of three climbers, four kayakers, a filmmaker and Daragh Muldowney. Eighteen long days and three wild storms later they arrived in Upernavik, a small Inuit settlement on the island's West coast.
The first part of the expedition was to the source of the ice, the glacier itself. Accompanied by three of the crew who were expert climbers, Daragh ascended the ice shelf and spent four days in this vast and surreal wilderness. Under leaden skies, and often through driving rain, he trekked and explored an eerie and unstable landscape of jagged ice peaks and crevasses, melt water torrents and iridescent blue caves.
For the second part of the trip, he camped on an island close to the calving face of the glacier where he spent eight days fully immersed in his environment.
See more on his website : http://dulraphotography.com/
Below are a couple of images from the trip. For more images go to Daragh's site here and for a preview of the his book 'Out of Thin Air' check here.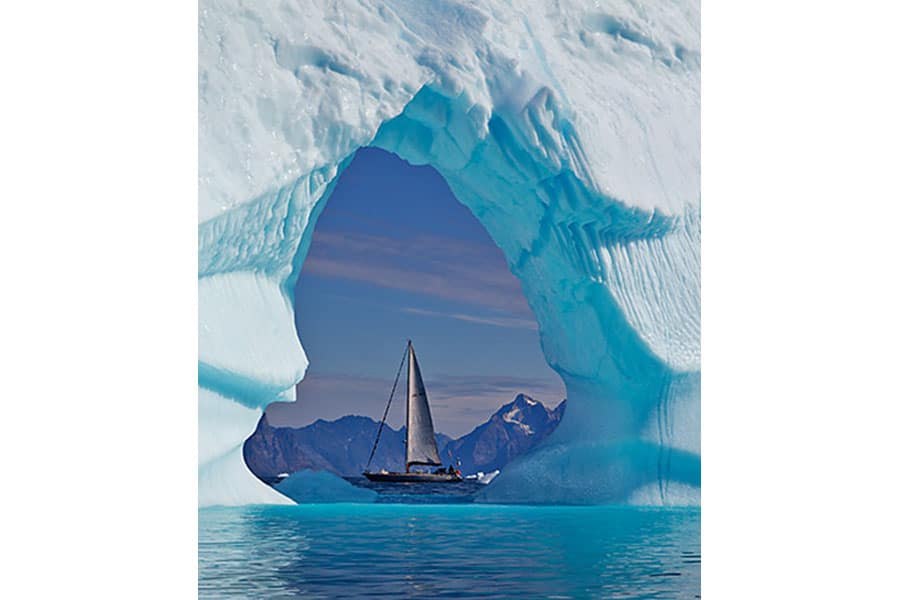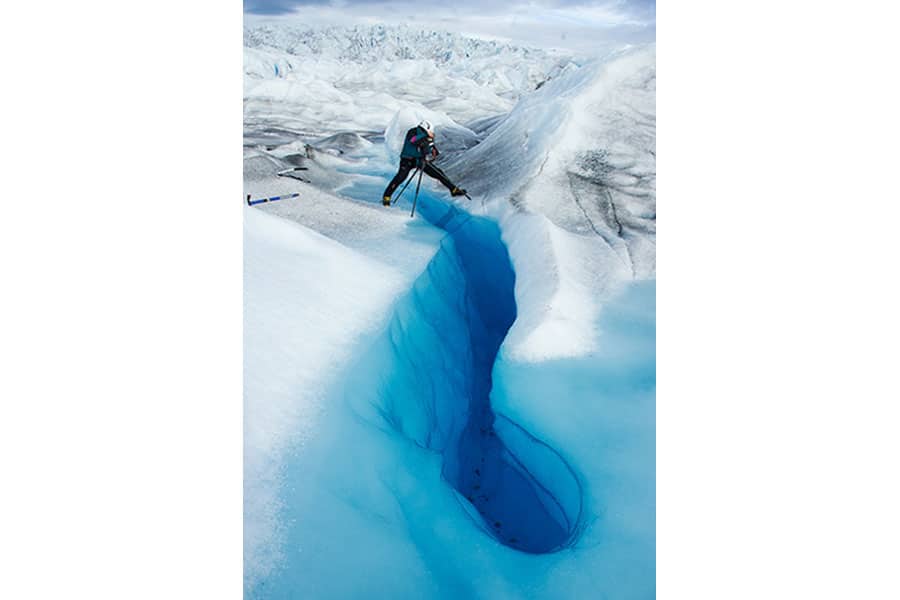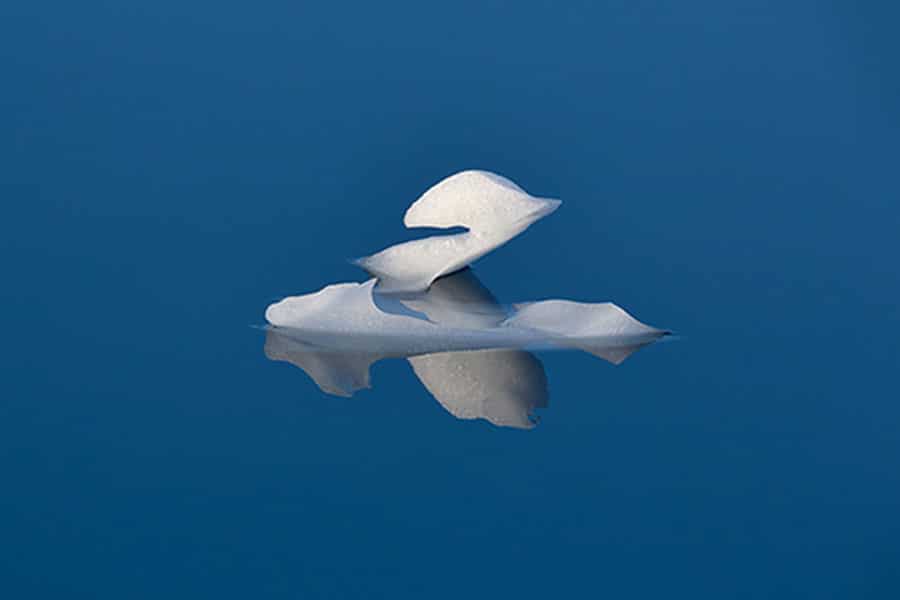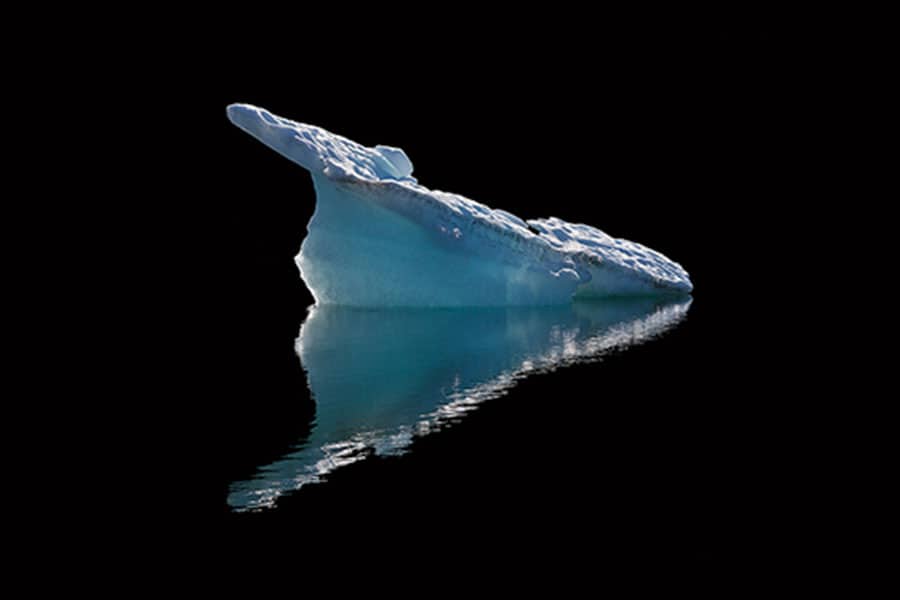 All images above © Daragh Muldowney. Used with permission.