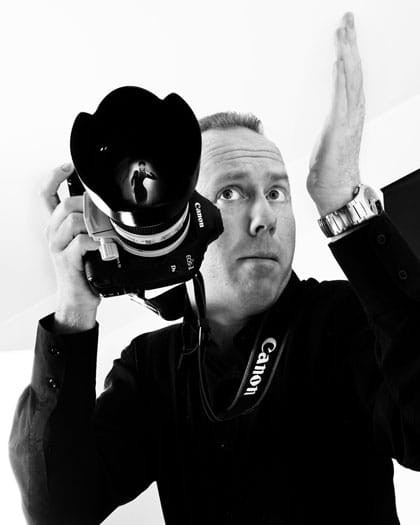 On Monday 12th October Dermot Byrne (who was awarded with the IPPA Fashion Portfolio Photographer of the Year 2014) presented his latest fashion shoot to us.
Dermot started the evening by showing us a general montage of his previous work and then moved on to telling us about and showing his last shoot which had a 'Wonderland' theme.
He went into great detail on how to work with and talk to models. Many of his examples were amusing and we were kept fully entertained for the full duration of his talk.
One of his main photographic points was to get the image correct 'in camera' and to not expect to correct it later in processing. He proved his point by presenting all the pictures from this shoot unprocessed to us. (We all thought that they had already been processed.)
More on his website : http://www.dermotbyrnephoto.ie/
He has kindly provided us with some examples of the images after they have been processed which you can see in the gallery below:
All images above ©Dermot Byrne. Used with permission.