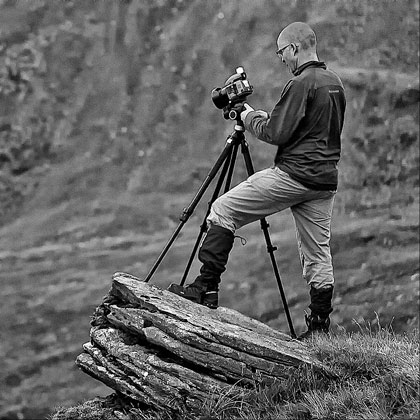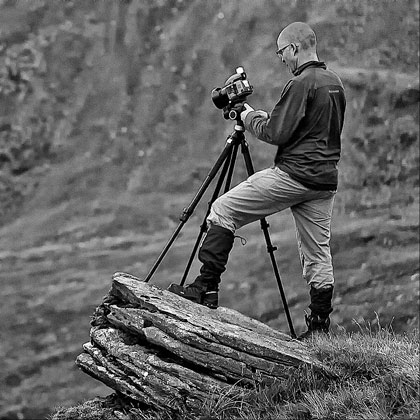 Enda attended our meeting on 14th September as Guest Speaker to talk about his project in the Guinness Storehouse.
Enda had presented to us previously on his architecture work and it was good to see more of his work.
We were taken through the whole process from his initial discussions with the customer up to and including how the pictures were taken and how many shoots it took to get them all done.
He also explained his new love affair with his Sony Alpha 7R (used for all the shots displayed below) and 7R II which together with Canon Tilt & Shift lenses used with a Metabones adapter have all but replaced his Medium Format Hasselblad camera for architectural shots.
Included in the gallery below are images that were winners of IPPA best single Commercial image and part of winning IPPA best Commercial Portfolio, also the single Irish finalist in World Photographic Cup and Finalist in the European Professional Photographer of the Year.
Thanks to Enda for taking the time to come to our meeting and showing us his interesting and exemplary work.
You can see more on his work at his website: http://www.endacavanagh.com/
Below is a sample of some of the images he showed to us on the night:
All images above © Enda Cavanagh. Used with permission.