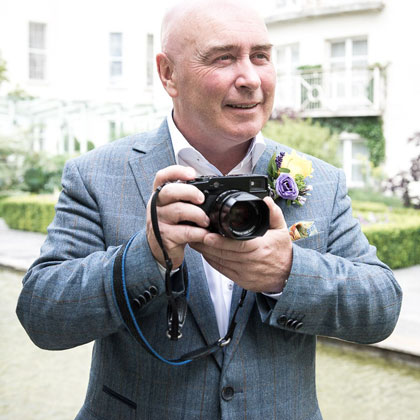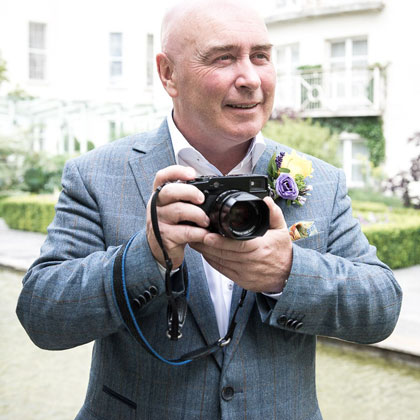 Owen attended our meeting on 30th November as Guest Speaker to talk about his work as a wedding, landscape & fashion photographer.
Owen is an award winning full-time photographer, an Associate member of IPPA, a graduate of Dun Laoghaire College of Art & Design and a graphic designer. He has an extensive portfolio of portraits, wedding, landscape and boudoir photography.
Owen took us through three presentations of his work. First he showed us pictures from his landscape portfolio taken in and around his home town of Raheny. He then showed us pictures he has taken for TV / Movie work which is used both as props and advertising / social media for the shows. Lastly he showed us his fashion / glamour shots. He definitely has a large and varied portfolio of work which we all enjoyed seeing.
Thanks to Owen for taking the time to come to our meeting and showing us his work.
You can see more on his work at his website: http://www.owenoconnor.com/
Below is a sample of some of the images he showed to us on the night:
All images above © Owen O'Connor. Used with permission.