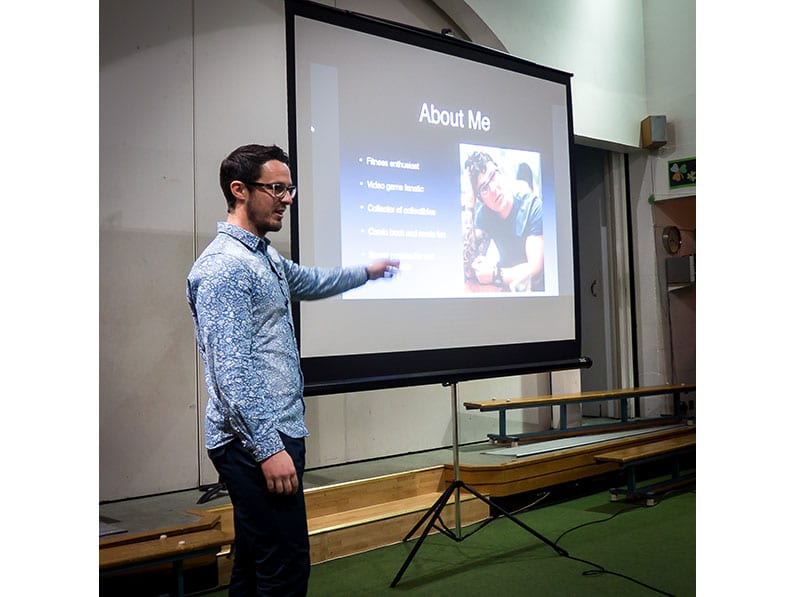 Paul Wilson attended our meeting on 11th April, 2016, as Guest Speaker,  to talk about his work as a Sport, Fitness and Body-building photographer.
He introduced his presentation with a sample of his images and background,  how he started and the nature of the work involved. Paul outlined the camera and lighting equipment he uses.  He also provided a very good insight into the world of editorial photography and the challenges/opportunities in placing his work into the magazine and newspaper world.
Paul finished up with a short Q&A tutorial on how to analyse the lighting setup for specific photos.
You can see more on his work at his website: http://paulietakespictures.com
Below is a sample of some of the images presented on the night:
All images above © Paul Wilson. Used with permission.