Richard Hatch attended our meeting on 8th June where he took us through his Architectural work. His work includes both personal and commissioned works. He has worked with architects and contractors throughout Ireland capturing their buildings.
He showed us examples covering schools / public spaces, commercial and private buildings. He also demonstrated some of his specialist photography gear and techniques.
He is also an avid landscape photographer and loves to capture the beauty of both the coast and land that surrounds us.
See his work on his website: http://richardhatchphotography.com/
Below are examples of Richard's work that we were shown on the night: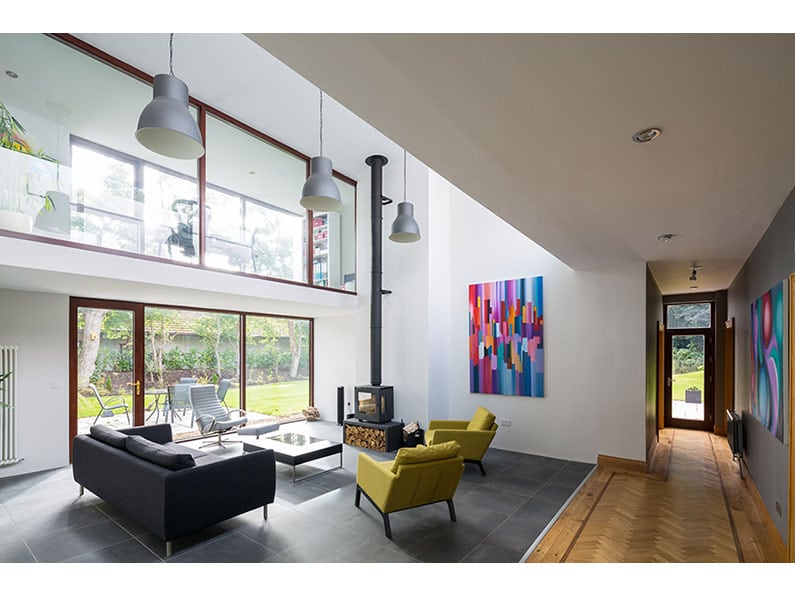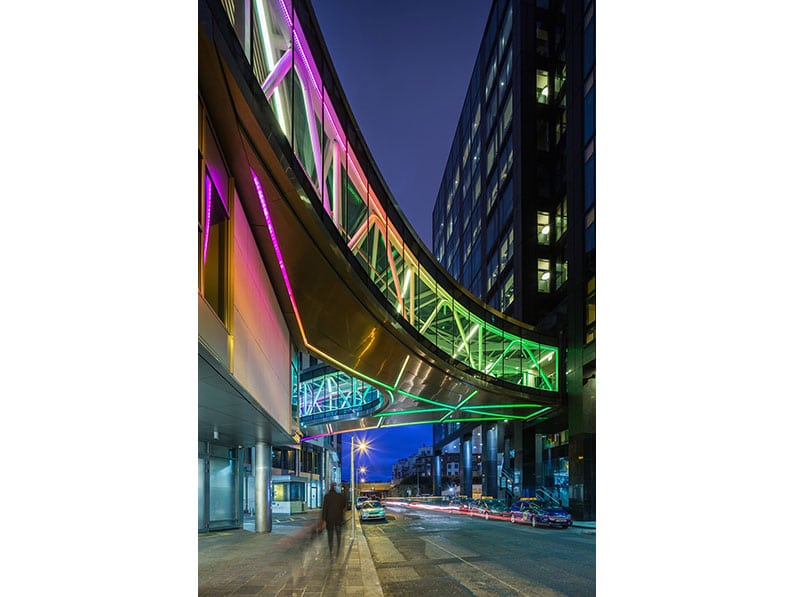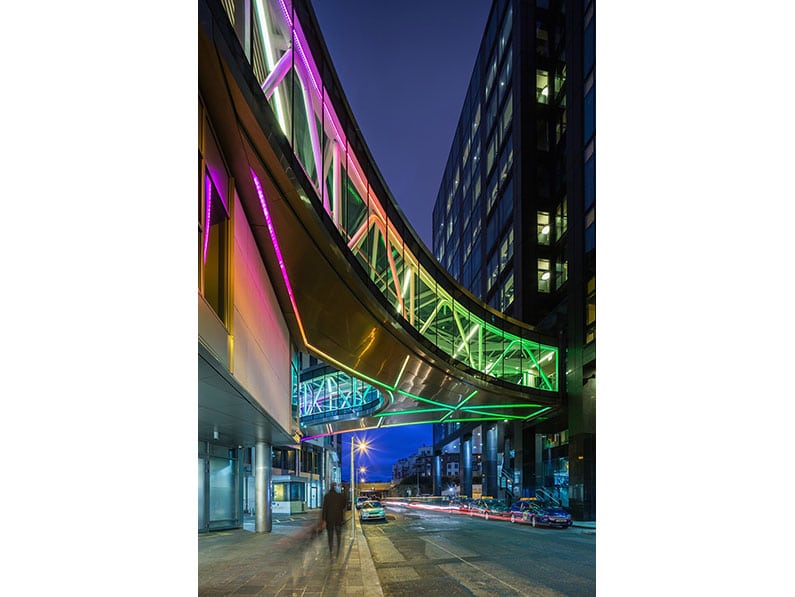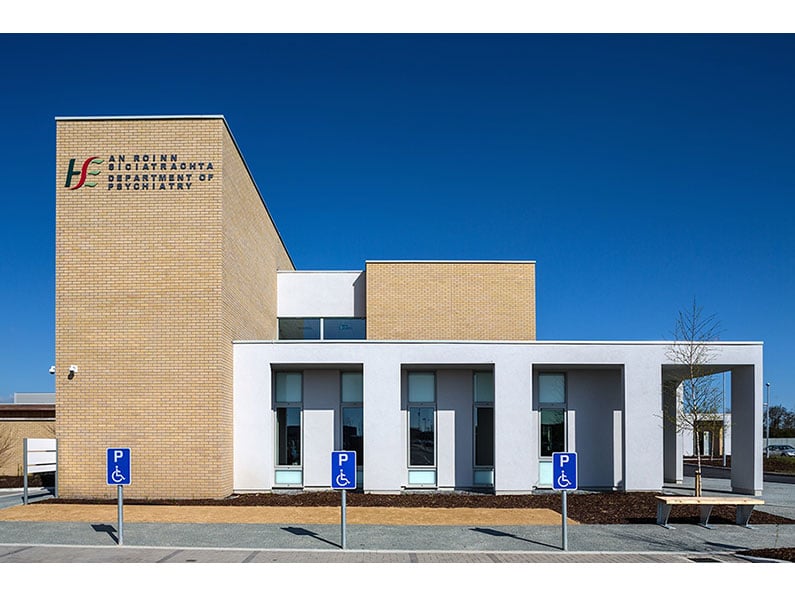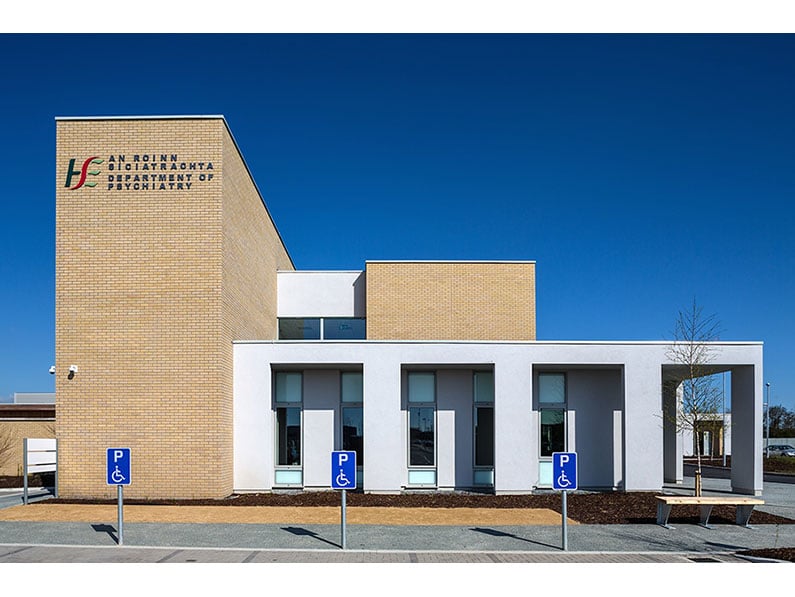 All images above © Richard Hatch. Used with permission.