On 17th November the judging of the IPF National Shield competition was held in Kilkenny. The competition was hosted by Kilkenny Photographic Society at the Hotel Kilkenny.
We placed 9th in the Mono section with 180 points which was 15 points behind Raheny Camera Club who won this section with 195 points.
In the Colour section we placed 1st with 224 points.
Our combined score of 404 points secured us the 1st Place overall.
Tallagh Photography Society placed 2nd and Blarney Photography Club came 3rd.
Congratulations to all our members that submitted images and thanks to our IPF selection committee lead by Matt O'Brien who managed to select the winning panels!
Well done to all the other clubs who participated and thanks to Kilkenny Photographic Society for a well organised day.
Colour Panel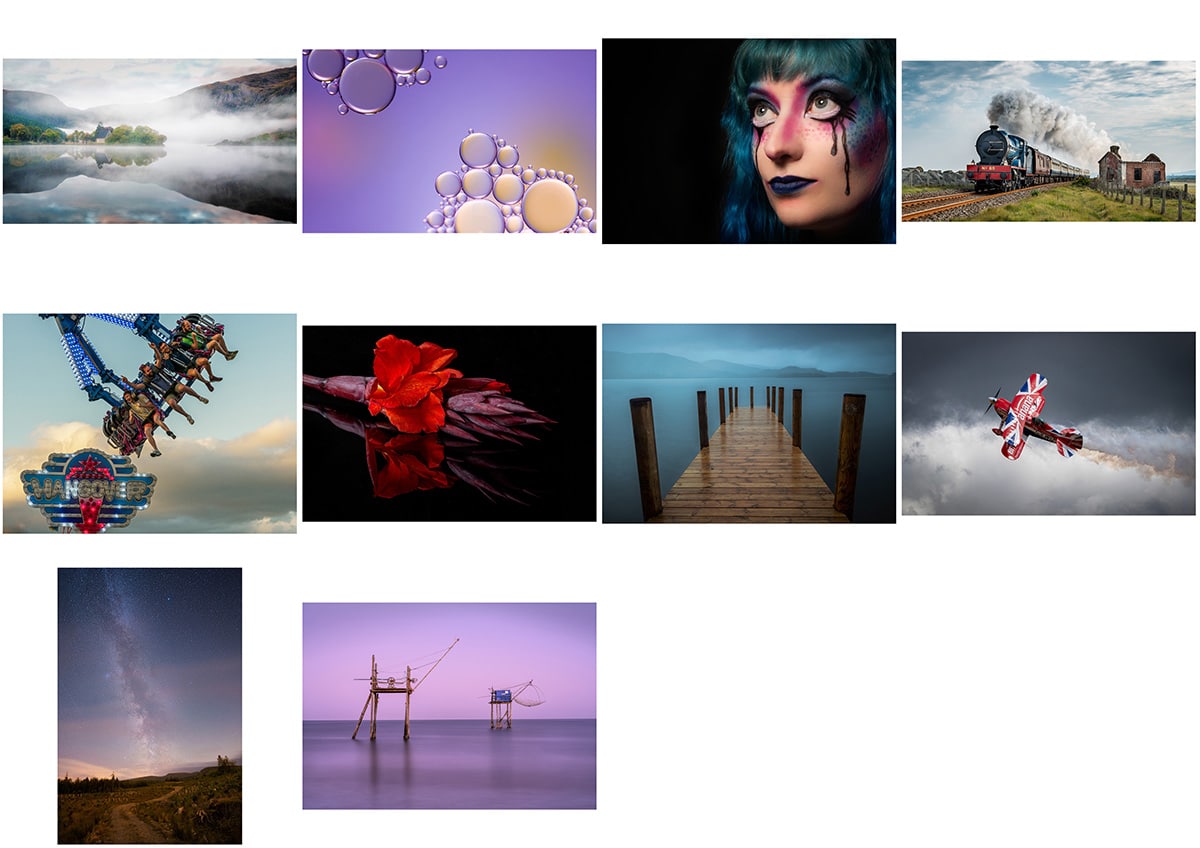 Mono Panel