Member Competition Results – RTE Weather Photo Competition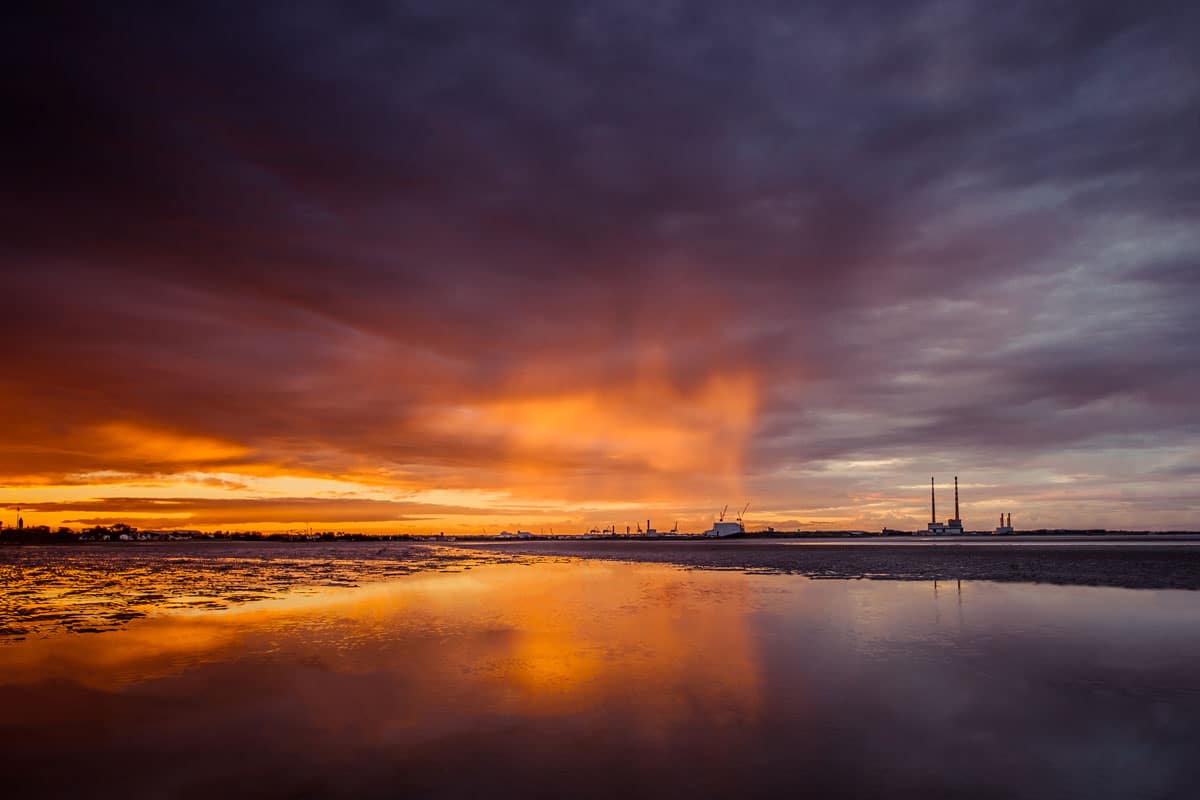 Congratulations to Emily Gallagher and Tony Brierton for being finalists in the RTE Weather Autumn Photo Competition. A belated congratulations to Kevin Grace who was a finalist in the Summer competition.
The full results of the Autumn competition can be seen here and the Summer competition here.
Some images (click on an image to open in full screen mode) from the outing below: