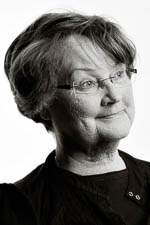 Wendy Hannan
Since I retired, photography has become a full time addiction! More stimulation has come via the camaraderie of the enthusiastic, talented and generous Offshoot members.
Flickr has also been an invaluable tool for expanding the possibilities. Travel, architecture and natural forms are my current favourite subjects.
My Wall is a space for Members to show off some of their own favourites from their personal Flickr PhotoStream.
If you are a member and want your own Wall space here is what you have to do. We need your name, a passport style photo of you, your Flickr account name and a few lines describing yourself and your photographic interests or influences. Email the details to us here: webmaster@offshoot.ie