The first formal competition in 2014 was judged on the 3rd March by Paul Stanley (http://www.dublincameraclub.ie/membergallery/paul-stanley) from the Dublin Camera Club.
Paul provided feedback on all entered images and was very clear in his explanations for how he arrived at determining the winning shots. Many thanks for all the entries in both Beginner and Intermediate categories. Congratulations to all who achieved placings or commendations as follows:-

INTERMEDIATE
1st – 'Chill Out' by Matt O'Brien.
2nd – 'Perfect Stranger' by Peter Williams.
3rd – 'The School Cook' by Rob Micallef.
Highly Commended – 'Runners' by Richard Boyle.
Highly Commended – 'Uncle Jimmy' by Olive Gaughan.
BEGINNER
1st – 'Katrina' by Nigel Leyland.
2nd – 'I'm Awake by Joe Tulie.
3rd – '2 Public Servants' by Pat Coffey.
Highly Commended – 'Girl with Hat' by Matt Dunne.
Highly Commended: 'People at Orsay' by Conor Molloy.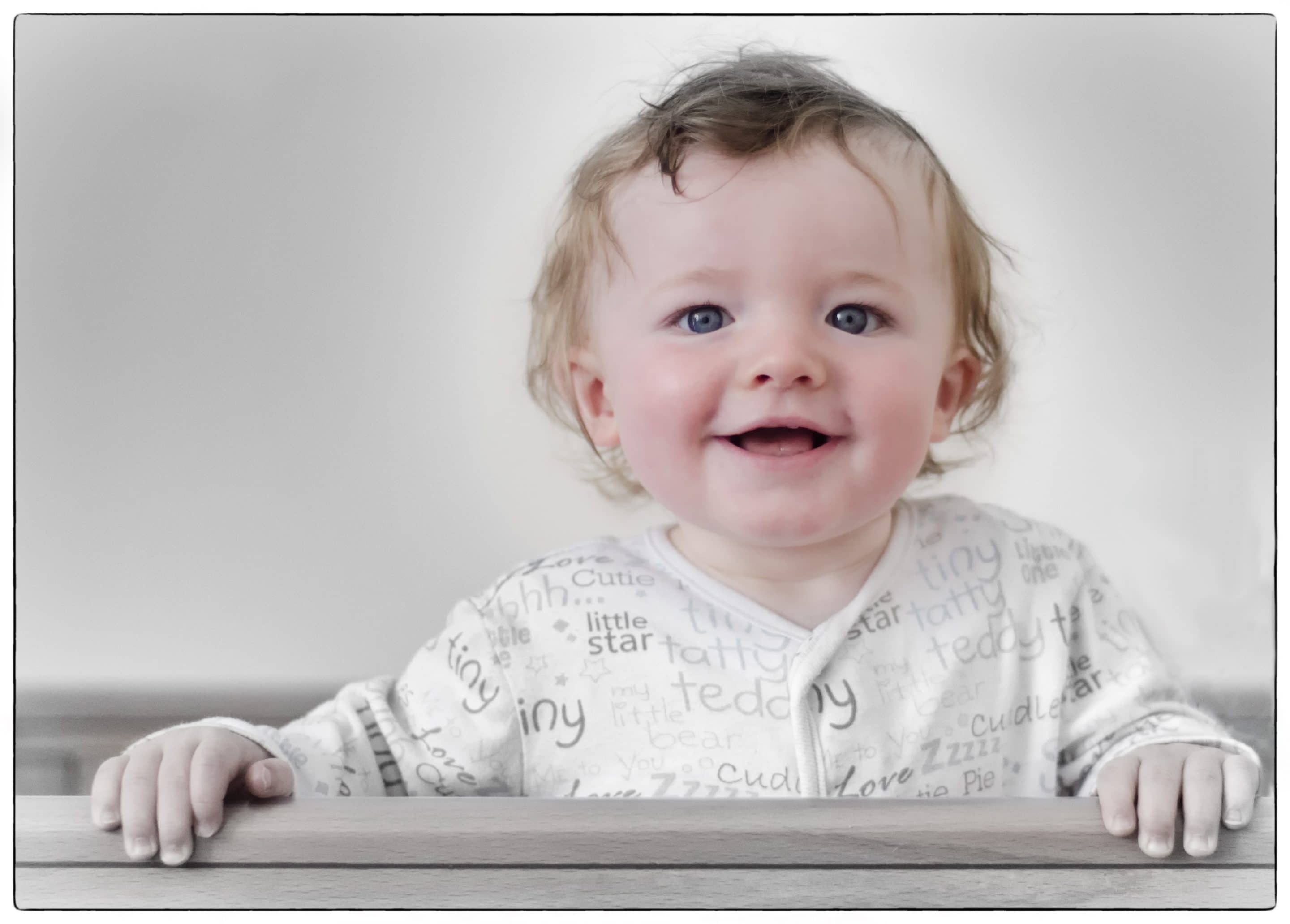 [