Summer Outing – ICM at Cabinteely Park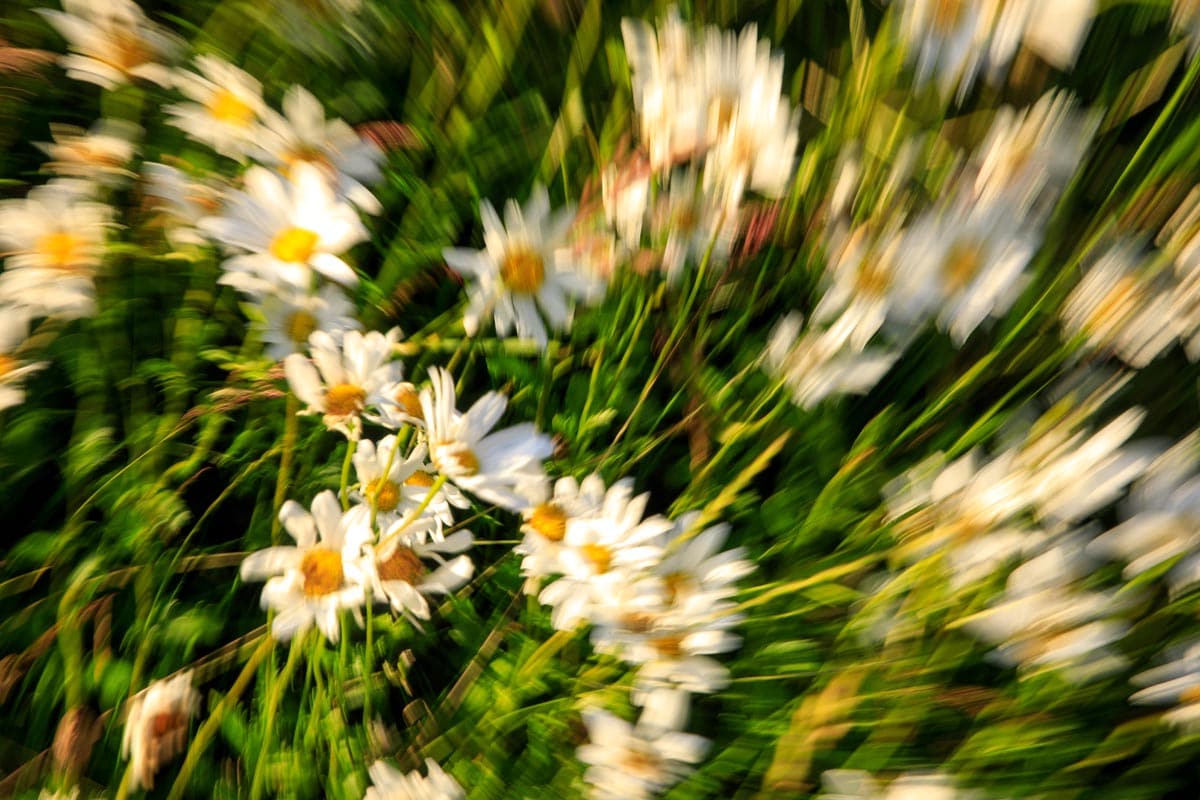 We had a wonderful turn out for our outing to Cabinteely Park for our first Summer Outing on Monday 1st July. Over 20 members rambled around happily experimenting, trying to create some artistic interpretation of the interesting surroundings and great weather conditions.
It was such fun to behold everyone twisting, shaking and in various contortions….. with the camera that is! This will no doubt be a very exciting showcase of work, thanks to everyone who came.
We hope to see similar numbers and enthusiasm at the other outings this summer
Some images (click on an image to open in full-screen mode) from the outing can be seen below: