Summer Outing – Outdoor Model Shoot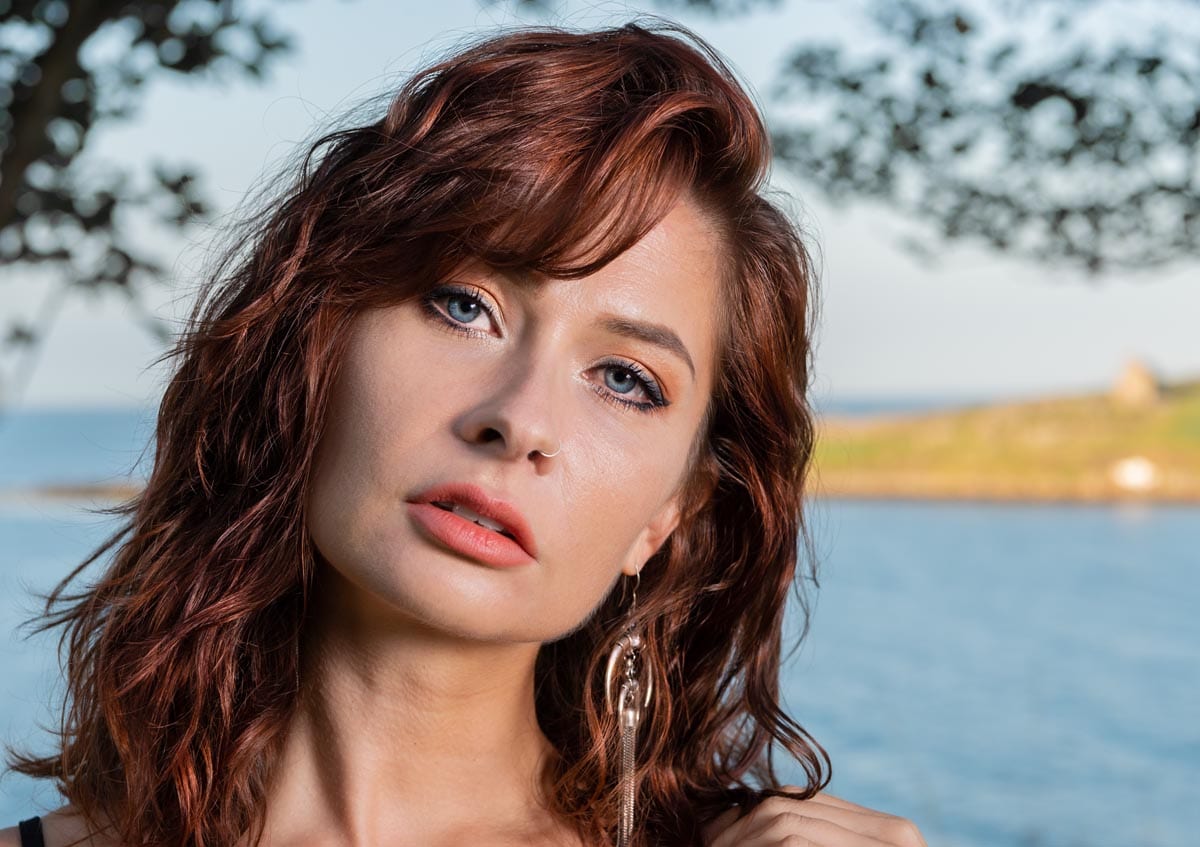 On the 26th August over 20 members of the club headed down to Dillon Park in Dalkey for the final Summer Outing.
The outing was an outdoor model shoot with Anuit. The weather was glorious and the model beautiful and great pictures were taken by all.
Some images (click on an image to open in full-screen mode) from the outing can be seen below: