SWM December 2016 – Blue Hour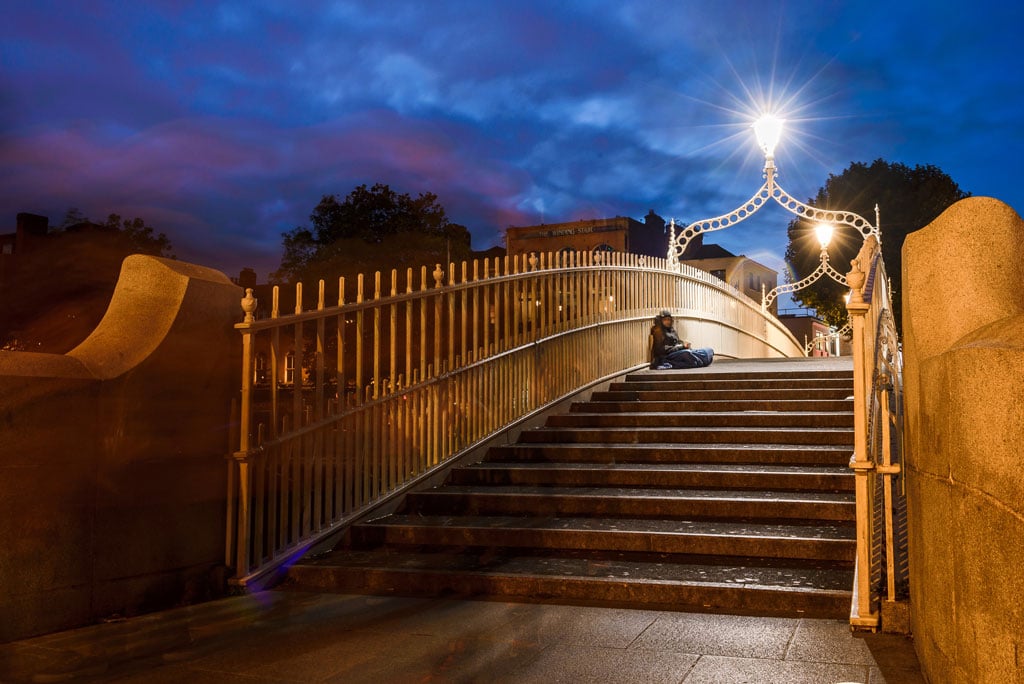 Our 'Blue Hour' SWM Group met 3 times over the autumn months and explored the Halfpenny Bridge area in central Dublin, went to the West Pier in Dun Laoghaire and then on to Poolbeg Lighthouse.
As the outings were all outdoors, the weather was a big factor to consider while planning our 'Blue Hour' outings. The last two sessions were extremely cold and frosty but it was a great experience, as it made us get out and take photos.
Click on an image below to enlarge: