SWM May 2018 – Flash Bandits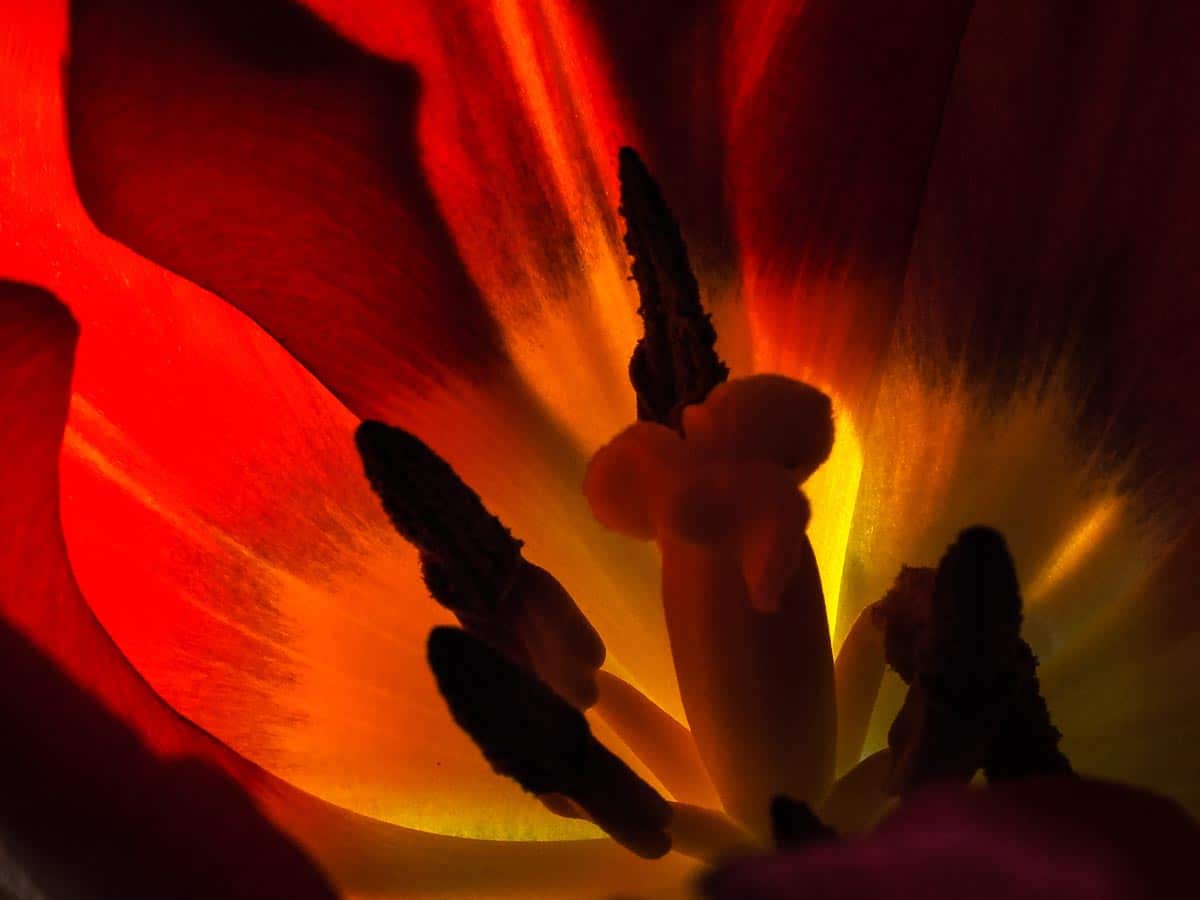 The SWM Flash Bandits group introduced a group of people to the basics of flash. There were 4 practical demo style sessions with homework for the attendees.
Each attendee worked on their own images in their own time. A great group and well done to all.
Click on an image below to enlarge: