SWM May 2018 – Projected Graphics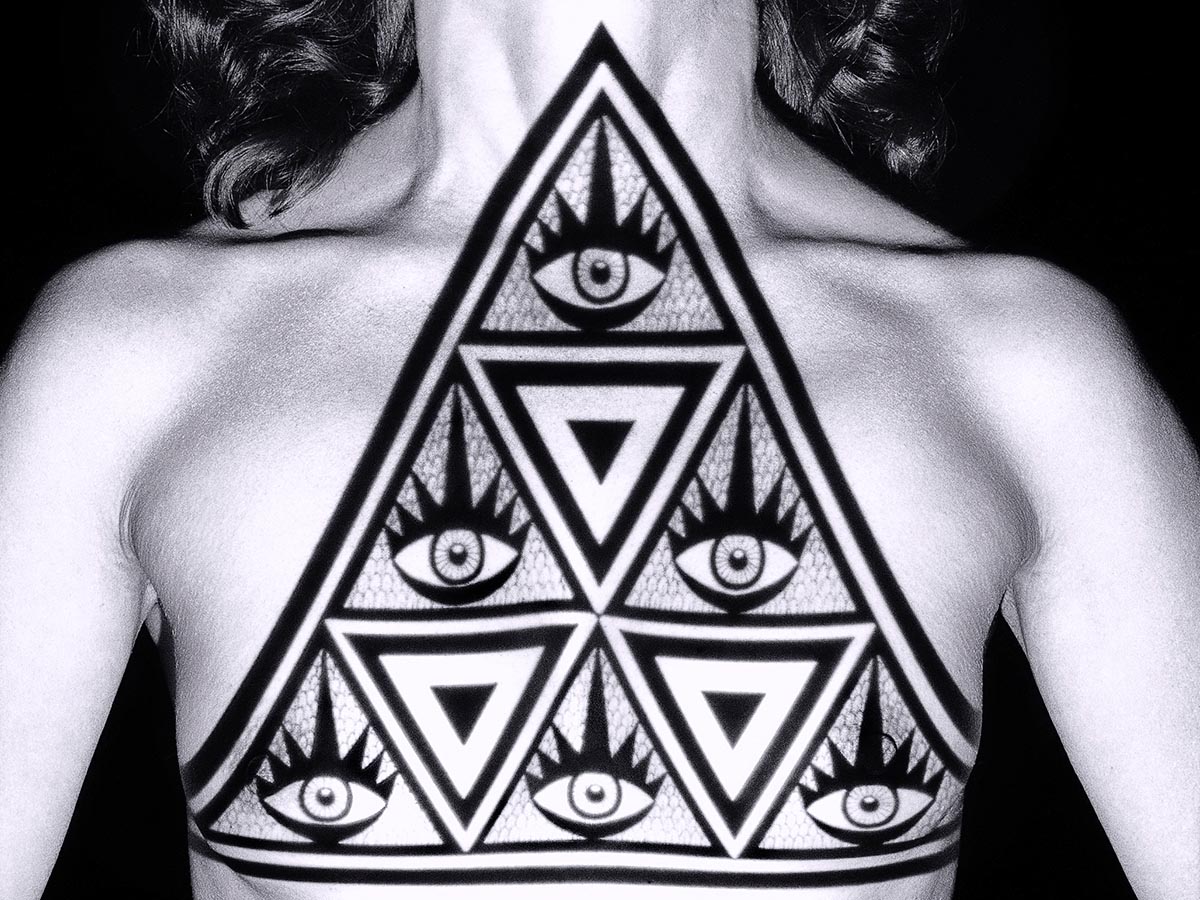 The theme of our Shoot With Me was 'Projected Graphics'. The idea of the group was to project an image onto a model and take a photograph of the result.
Each member of the group had the freedom to choose the image to be projected and how to layer this onto the model as well as the pose that the model was in.
Click on an image below to enlarge: