SWM May 2018 – Sandymount Beach and South Bull Wall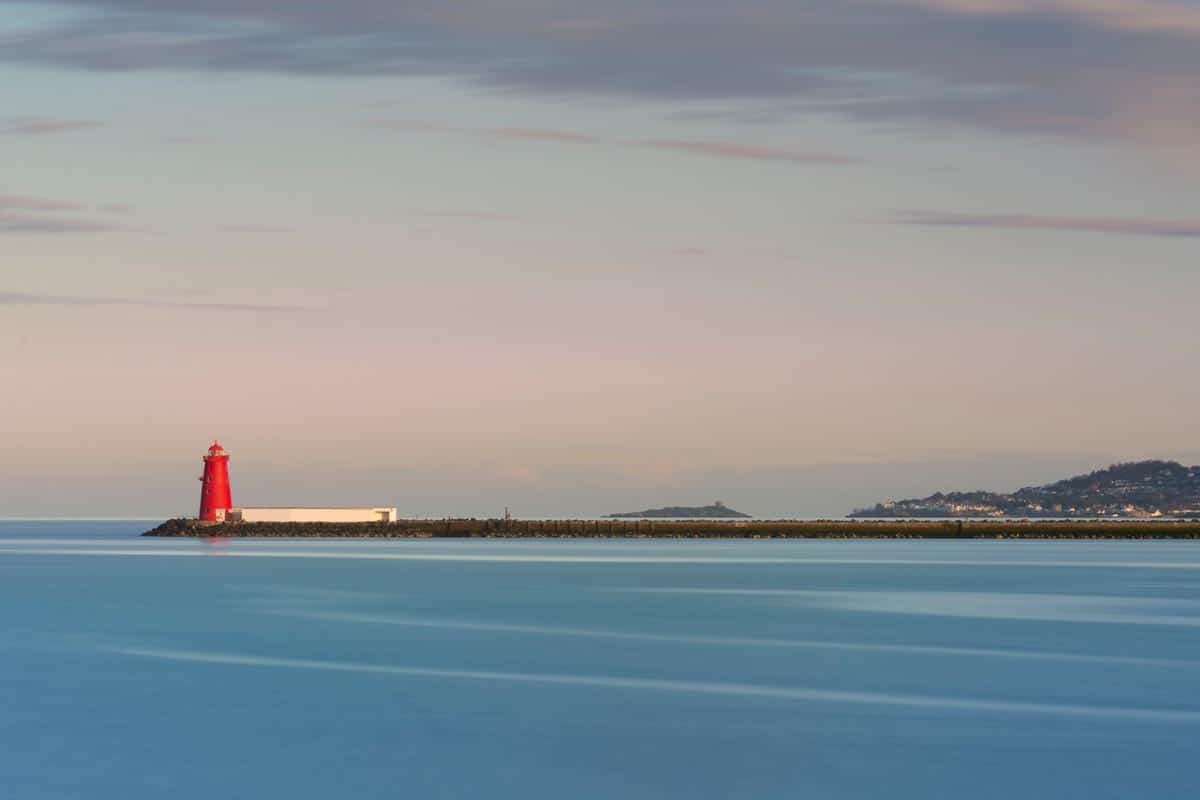 The idea for the Sandymount Beach & South Bull Wall SWM was inspired by an OffShoot workshop with Peter Gordon. We met as a group in several locations to catch the sunrise at Sandymount Baths and Booterstown Dart station and some sunsets at the South Bull Wall.
There are a great many options for images at these locations but it needs planning to get the tides and conditions right but we managed to get some very nice images.
Click on an image below to enlarge: