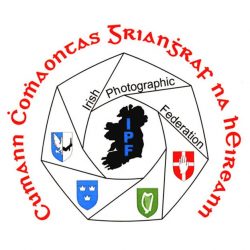 The National Print & Projected and National Nature Finals are being held in Hotel Kilkenny on Saturday 21st and Sunday 22nd February 2015.
Please be advised that for those who would like to stay overnight and attend the IPF Dinner on the Saturday evening 21st Feb, that a limited number of rooms are being held by the hotel at negotiated rates of €75 for a single room and €50 per person sharing for a double room.
Rooms should be booked directly with Hotel Kilkenny using the IPF as reference. June Aylward is the contact person within Hotel Kilkenny should there be any dificulties.
The telephone number of the Hotel Kilkenny is 056 7762000.
To secure this negotiated rate the rooms should be booked by 13th January 2015; after this date any unbooked rooms will be released for general sale.
Looking forward to seeing you in Kilkenny.
Brian Deering
IPF Treasurer