Club Outing – Liffey Evening Shoot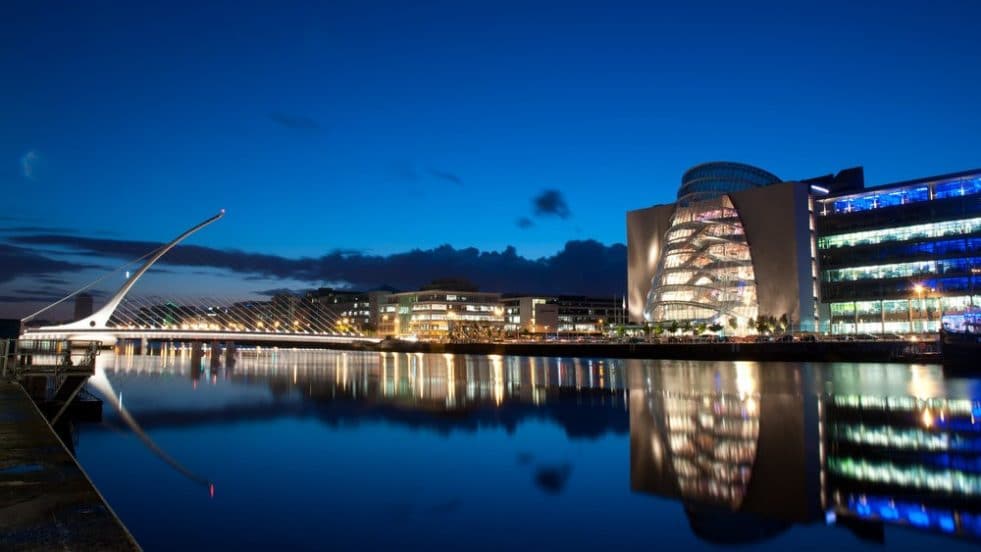 Sunset is at 19:51, high tide will be at 21:45 and all we need is the weather.
We'll meet at 19:30 (or whenever you can) in the Clayton Hotel, Cardiff Lane
We are conscious that safety is paramount, particularly for female members. If you can travel with a fellow member please do so.
You could bring:
Camera and wide angle lens, short zoom for close shots, a tripod and cable release, filters and warm and waterproof clothing (this is Ireland after all).
For more details contact outings@offshoot.ie.
SAFETY ON OFFSHOOT OUTINGS AND EVENTS
It's easy to become distracted when taking photographs. Use common sense, take responsibility for your own safety and then go shoot and have fun.
Next Event
Date

07 Oct 2023

Time

10:30 am - 2:00 pm
Follow Us
Archives
Categories