Club Outing – Whiterock Sunrise
Sunrise is at 06:44, High tide: 6:37
Meet at 5:40 am.
Meeting point: Vico Rd, Killiney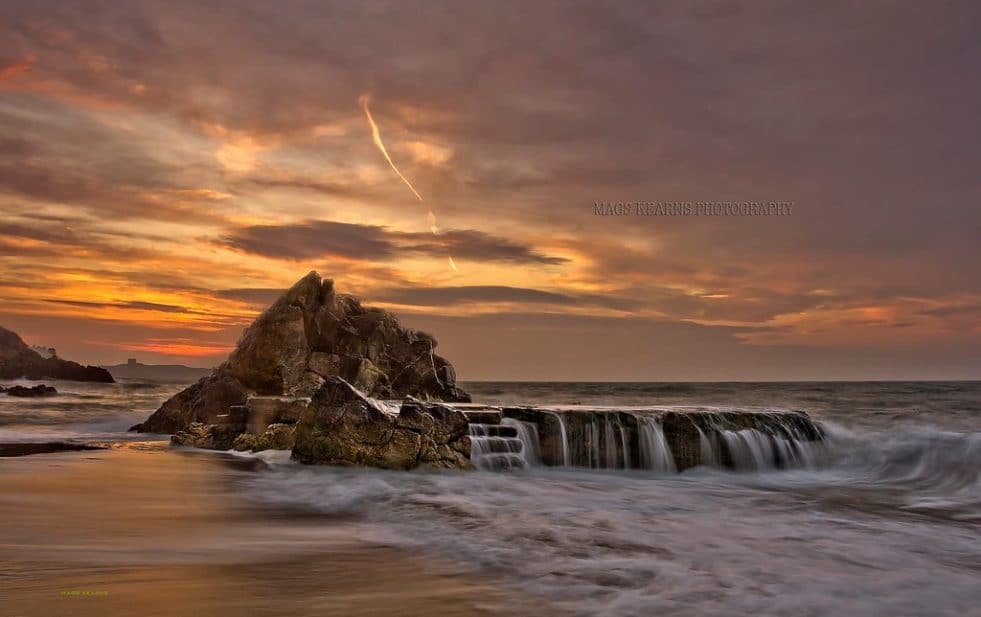 You could bring:
Camera and wide-angle lens, short zoom for close shots, a tripod and cable release, filters and warm and waterproof clothing.
For more details contact outings@offshoot.ie.
SAFETY ON OFFSHOOT OUTINGS AND EVENTS
It's easy to become distracted when taking photographs. Use common sense, take responsibility for your own safety and then go shoot and have fun.
Next Event
Date

27 Sep 2023

Time

6:30 pm - 8:00 pm
Follow Us
Archives
Categories