Club Outing – Birds of Dublin Bay, Bull Island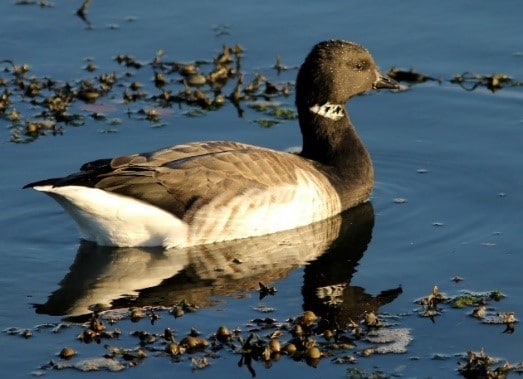 Over 30,000 waders, ducks and geese winter in Dublin Bay annually and most can be found roosting on Bull Island during high tide.
What to bring:
1. Warm and waterproof clothing (avoid bright colours).
2. Camouflage gear if you've got it. We've some to share.
3. Tripod or Monopod
4. A long lens; 70–200mm will do at a pinch but longer if you have one.
5. A flask and a snack and buckets of enthusiasm.
High tide is at 12:04 and we'll meet at the causeway at 11:00, set up and see the birds brought towards you by the incoming tide. All we need is the weather.
For more details contact outings@offshoot.ie.
SAFETY ON OFFSHOOT OUTINGS AND EVENTS
It's easy to become distracted when taking photographs. Use common sense, take responsibility for your own safety and then go shoot and have fun.
Next Event
Date

04 Dec 2023

Time

8:00 pm - 9:30 pm
Follow Us
Archives
Categories