Club Outing – Carton House Sunrise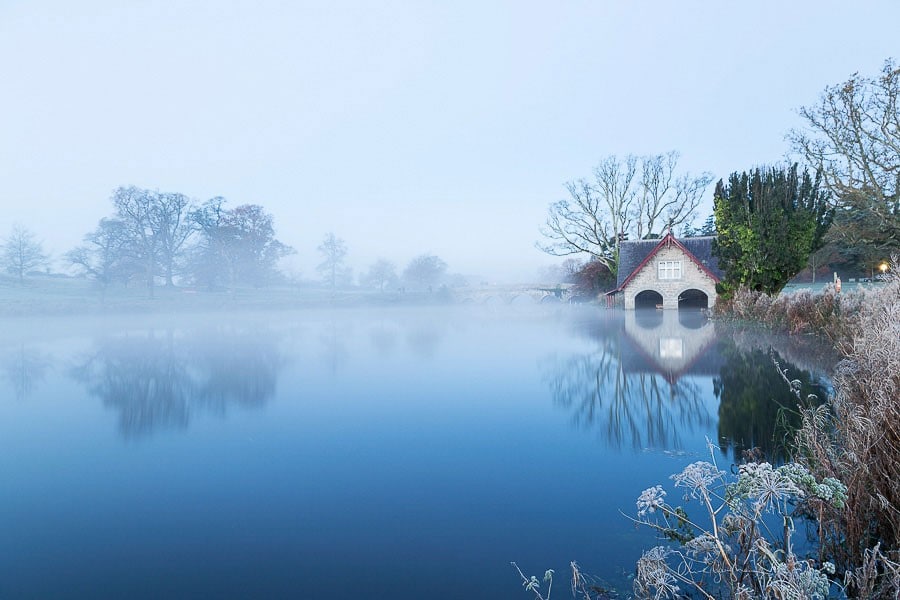 This beautifully restored mansion now converted to a hotel has been photographed by members many times. In fact, we did an outing there on 3rd March. It's a special place at sunrise on any day but a cold crisp morning with mist makes it magical.
We'll meet at the bridge at 7:20 am (https://goo.gl/maps/UyYjSPU4spC2)
Sunrise is at 07:42 am and all we need is the weather.
You'll need a wide angle lens, a short zoom for close shots, tripod and cable release and warm and waterproof clothing (this is Ireland after all)
Directions:
Exit the M50 at junction 7 on to M4. Exit M4 at junction 6, take the R449 to Leixlip and at the 2nd roundabout turn left on to the R148. After 0.5km turn right into the Carton Demesne.
For more details contact outings@offshoot.ie.
SAFETY ON OFFSHOOT OUTINGS AND EVENTS
It's easy to become distracted when taking photographs. Use common sense, take responsibility for your own safety and then go shoot and have fun.
Next Event
Date

27 Sep 2023

Time

6:30 pm - 8:00 pm
Follow Us
Archives
Categories