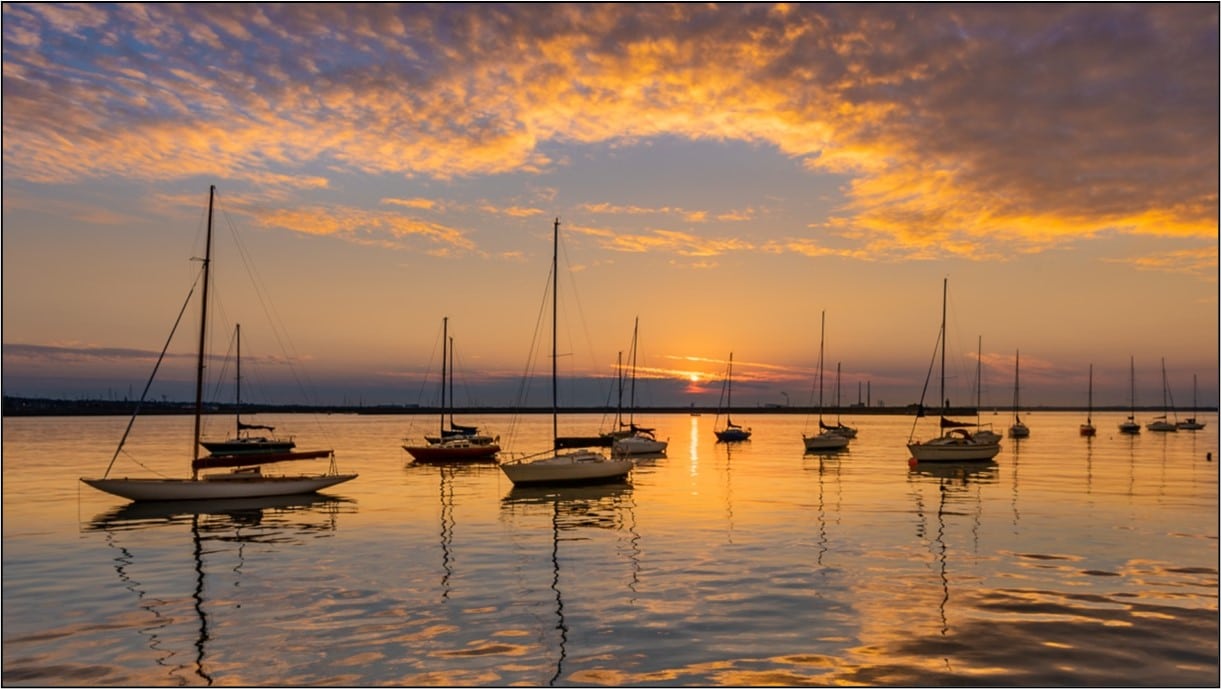 Club Outing – Dun Laoghaire Dusk Photography
This is an opportunity to photograph the new Baths area.
The sunset will be at 16.27. We will meet at the Baths area at 15.30.
You will need a wide-angle or general-purpose lens, a tripod, cable release and filters.
For more details contact outings@offshoot.ie.
SAFETY ON OFFSHOOT OUTINGS AND EVENTS
It's easy to become distracted when taking photographs. Use common sense, take responsibility for your own safety and then go shoot and have fun.
Next Event
Date

04 Dec 2023

Time

8:00 pm - 9:30 pm
Follow Us
Archives
Categories