Club Outing – Georgian Dublin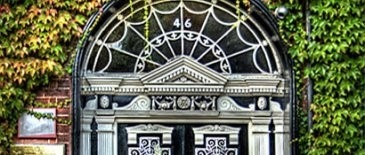 Christmas is over, the euphoria has waned and we have all probably gained a pound or two! Let's get out and enjoy the wonders of this city of ours and glory in its wonderful buildings. There are the grand townhouses, the old tenement and the civic splendours. They are our heritage. So come on and put Christmas behind you and get ready to welcome 2019.
Sunset is at 16:14 and if you're still around High tide is at 18:05.
We will meet on the corner of Merrion Square and Mount Street at 3:30 pm.
For more details contact outings@offshoot.ie.
SAFETY ON OFFSHOOT OUTINGS AND EVENTS
It's easy to become distracted when taking photographs. Use common sense, take responsibility for your own safety and then go shoot and have fun.
Next Event
Date

25 Sep 2023

Time

8:00 pm - 9:30 pm
Follow Us
Archives
Categories