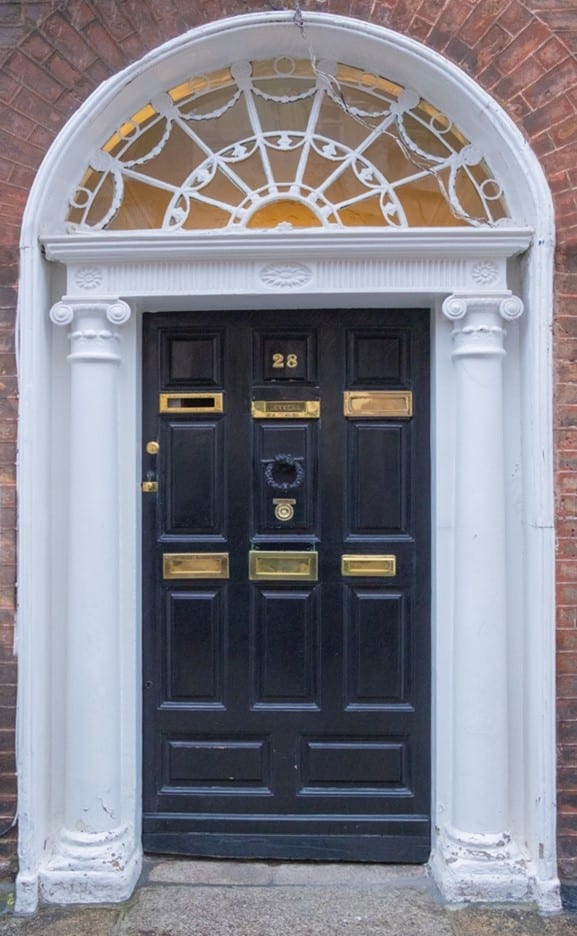 Club Outing – Georgian Street Photography
Test your observational skills with Georgian Era-related items (Doors, door-knobs, signs, bells, shoe scrapers).
In addition, you can indulge in some street photography in the vicinity.
We will meet at 11 am at the Oscar Wilde Memorial situated in the North-West Corner of Merrion Square Park, and adjourn for a coffee break at about 1 pm. Location to be decided on the day.
For more details contact outings@offshoot.ie.
SAFETY ON OFFSHOOT OUTINGS AND EVENTS
It's easy to become distracted when taking photographs. Use common sense, take responsibility for your own safety and then go shoot and have fun.
Next Event
Date

07 Oct 2023

Time

10:30 am - 2:00 pm
Follow Us
Archives
Categories