Club Outing – Grand Canal and Quays
Departing Valentino's Cafe in GCD at 4.00 pm. If members want coffee before they start please arrive at Valentino's 3.30-3.40pm!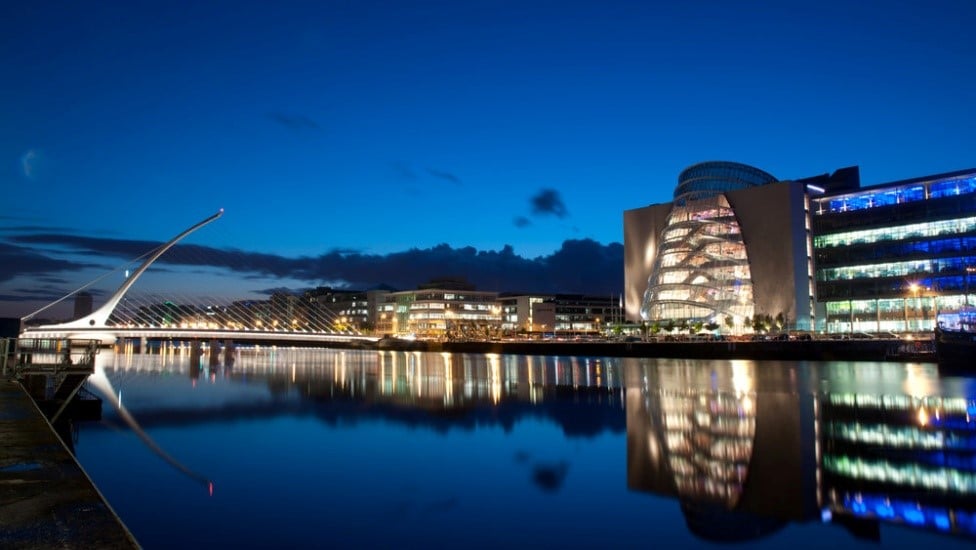 You could bring:
Camera and wide-angle lens, short zoom for close shots, a tripod and cable release, filters and warm and waterproof clothing (this is Ireland after all).
For more details contact outings@offshoot.ie.
SAFETY ON OFFSHOOT OUTINGS AND EVENTS
It's easy to become distracted when taking photographs. Use common sense, take responsibility for your own safety and then go shoot and have fun.
Next Event
Date

03 Jun 2023

Time

9:15 pm - 11:00 pm
Follow Us
Archives
Categories