Club Outing – Howth Castle / Deerpark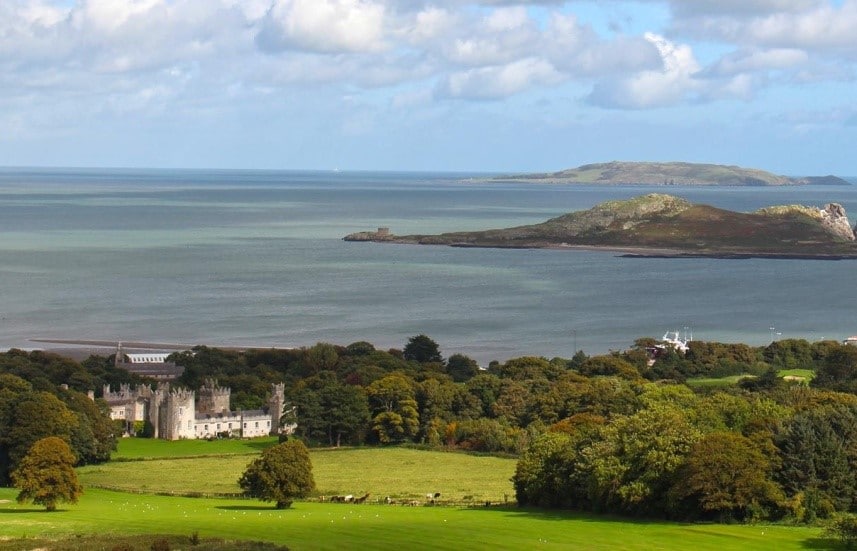 We will meet at 11 am in the car park beside the Deerpark Golf Club House. There is a rugged pathway and steps to the top of the hill so bring good walking shoes. A tripod would be useful as there is a canopy of trees and it can be quite dark.
There is a spectacular vista from the top of the hill overlooking Howth (great for panorama shots) and with some luck, there may be still some rhododendrons in bloom. There is also a Dolmen to visit (Portal tomb/Aideen's Grave) and the National Transport Museum in the castle grounds for those interested.
We will meet at 11 am.
Location: https://goo.gl/maps/UK5hBYW9HZLASb3dA
For more details contact outings@offshoot.ie.
SAFETY ON OFFSHOOT OUTINGS AND EVENTS
It's easy to become distracted when taking photographs. Use common sense, take responsibility for your own safety and then go shoot and have fun.
Next Event
Date

04 Dec 2023

Time

8:00 pm - 9:30 pm
Follow Us
Archives
Categories